Amerikooler Commercial Refrigerator Maintenance and Repair Services.
Amerikooler Commercial Refrigerator Maintenance and Repair Services.
In a commercial kitchen, the refrigerator is perhaps the most used and vital device. Food storage without the risk of bacterial infection. For many of us, our commercial refrigerator is something we don't appreciate until it breaks down or stops working altogether. For the best commercial refrigeration repair professionals in the GTA and surrounding areas, contact Repairus. When your Amerikooler commercial refrigerator breaks down, it can have a big influence on how you run your business. A broken refrigerator might result in thousands of dollars in damaged food in some circumstances. Worse, your customer may end up eating spoiled or tainted food. This could lead to a case of food poisoning.
Best
Refrigeration
Services
in
GTA
and
neighboring
regions
provide
Amerikooler
Commercial
Refrigerator
Repair
Services.
A
broken
refrigerator
can
be
devastating
to
your
company's
operations.
Stop
your
functional
operation
in
addition
to
the
product
losses.
We
realize
how
tough
it
can
be
to
run
a
business
without
a
refrigerator
at
Repairus
Commercial
Refrigeration
Repair
Services.
As
a
result,
we
provide
emergency
service
as
well
as
speedy
repairs
with
minimal
disruption
to
your
everyday
operations.
Many
common
issues
can
be
diagnosed
and
repaired
the
same
day
by
our
licensed
and
skilled
refrigerator
experts.
If
the
repair
takes
longer
or
a
new
item
must
be
ordered,
we
will
do
everything
we
can
to
resolve
the
issue
as
promptly
as
possible.
We offer complete diagnosis and repair services for a wide range of commercial refrigerator problems, including compressor replacement, compressor problems, malfunctioning thermostats, power issues, leaks, temperature issues, too cold or too warm, cycling issues, loud noises, and more. Repairus Refrigeration Services is a trusted and licensed refrigeration company and a leader in the refrigeration and cooling sector in the Greater Toronto Area GTA, Ontario. With over 20 years of experience, we've earned a reputation for providing lightning-fast customer service, high-quality craftsmanship, and creative refrigeration and air conditioning solutions. Installation, repair, maintenance, and servicing of home and commercial refrigeration.
Whether you have a walk-in cooler, walk-in freezer, blast chiller, ice-cream freezer, refrigerator, refrigerator, reach-in cooler, or freezer, ordinary fridge, Repairus is capable of dealing with all of them. We've worked on a variety of home and commercial refrigeration systems, including all types and brands of refrigerators.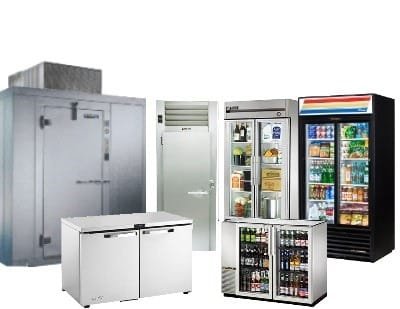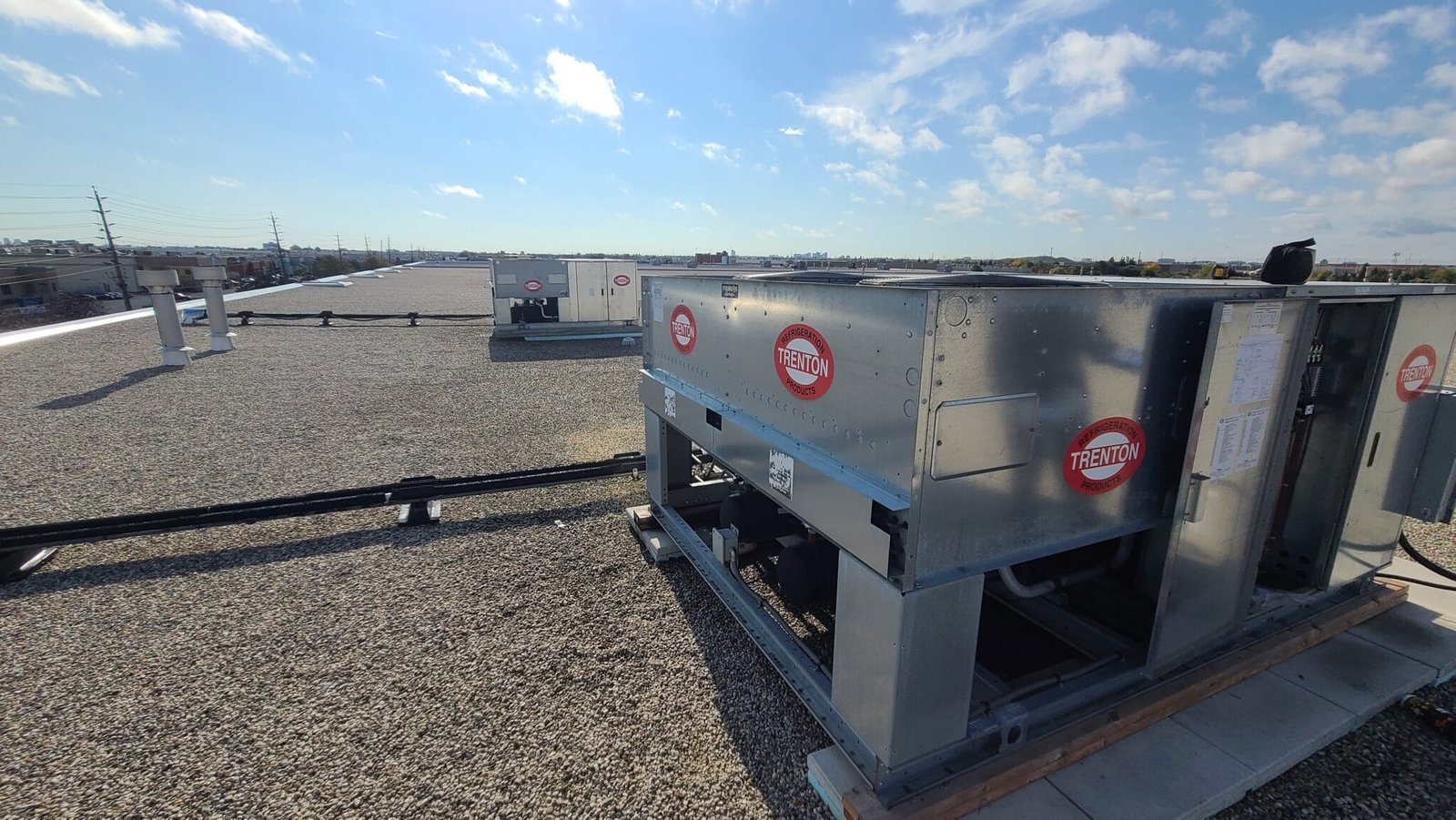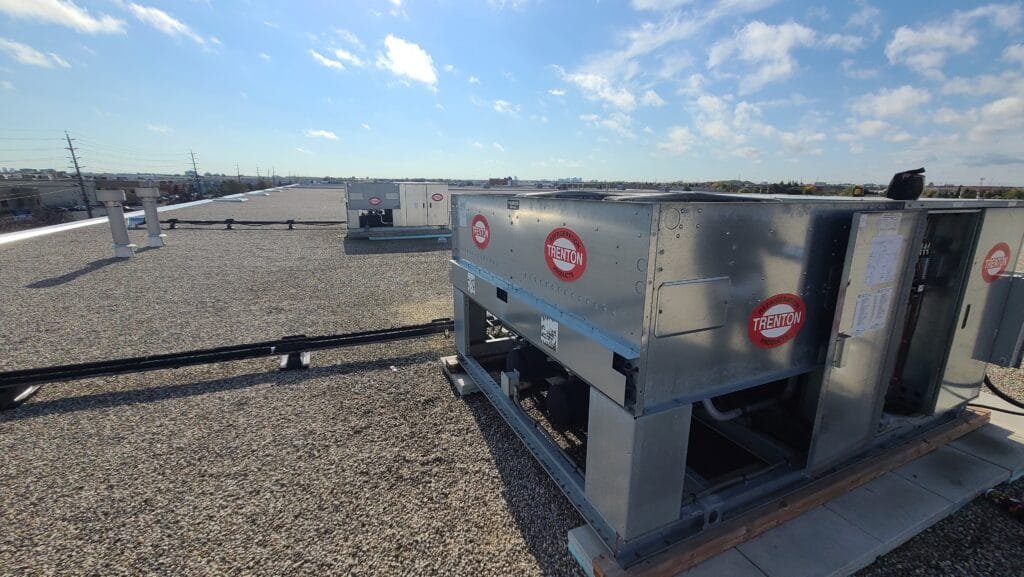 Get In Touch.
Talk to one of our licensed experts directly and ask all your household, industrial and commercial refrigeration & AC-related questions. We are open 7 days a week for your convenience! To book an appointment or get an estimate, please complete the form below, or
call us
.
We will contact you to confirm. Usual reply time: 15 minutes during regular business hours.