We repair the Commercial Fridge of every make and model all over the Greater Toronto Area. Our experts remain ready to serve you throughout the 24-hour with their gear because we understand that emergencies can happen at any time. And, waiting for hours and hours to get your refrigerator functional again is the last thing you'd want on the Earth, right? Getting in touch with RepairUs for your fridge repair in Toronto is a breeze. Visit our website or drop us a line at the contact details below.
RepairUs licensed technicians, and we understand how important it's to get your commercial fridge up and running as soon as possible, we offer a same-day commercial fridge repair service in Toronto and GTA. You can count on our licensed technician's service team to get your commercial fridge back to work in no time! With over 20+ of experience, we can fixing any commercial fridge or freezer issues, which makes us stand out from competitors. Our fast and affordable commercial refrigeration repair service will save you money and time. If search in google for any commercial fridge repair near me you have found the RepairUs commercial refrigeration services.
Refrigerator Repair in King City
How Do You Benefit From Commercial Fridge Repair Services
RepairUs does you multiple favors by saving you big bucks and conducting your repairs at minimal prices. Of course, our technicians specialize in all the common and not-so-common fridge problems, but that's the least you expect from a fridge repair company, right?

Here are some additional benefits that you can avail when working with RepairUs.
Seems like a great deal? Believe it OR not, this is going to be the best ever investment you can make for your most important investment – your fridge!Here are some additional benefits that you can avail when working with RepairUs.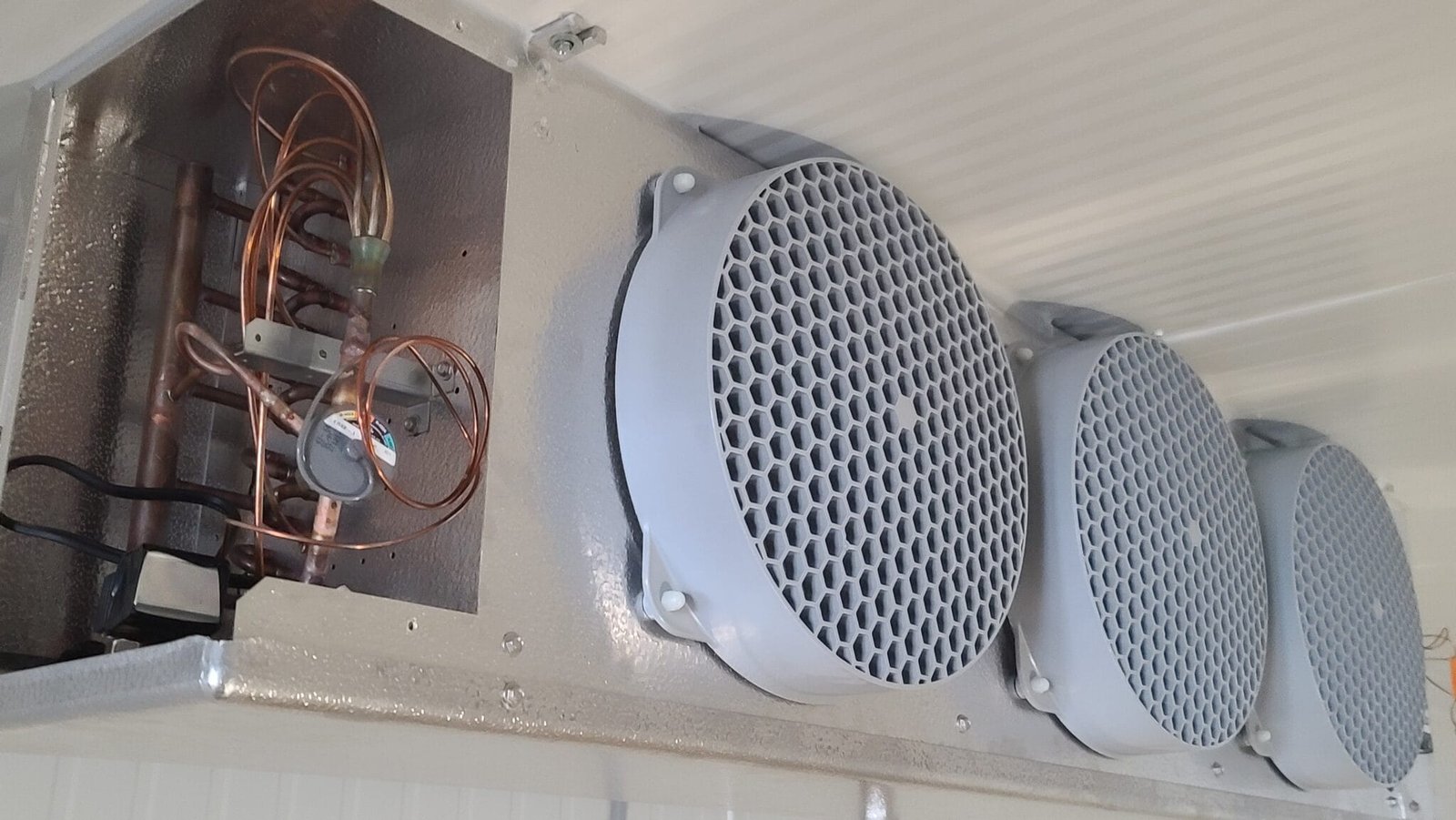 Great Reasons to Get Your Commercial Fridge Repair With RepairUs
Superior Workmanship & Warranty of Services
No Hidden Charges (You Pay What You Commit while Receiving the Quote)
Receive Your Services on the Schedule
Meet Courteous, Uniformed, and Experts Professionals
Avail of Special Services When Working with RepairUs
Fridge Issues that RepairUS Has Expertise in Tackling
Commercial Fridge Services That We Do
If your fridge shows the following signs, it's time to call RepairUs!
The fridge is not defrosting
The fridge is NOT working at all.
The refrigerator's fan is NOT working.
Ice Maker is NOT dispensing ice.
The fridge is NOT cool enough.
Fridge doors are NOT closing.
The top shelf of freezers is freezing only
The fresh Food compartment is NOT working properly
The refrigerator is creating buzzing and humming noises
The dispenser has gone wrong
The freezer's indicator light is NOT working
Refrigerator has drain problem
The refrigerator's compressor gets too hot
The fridge is freezing items
Fridge's freezer's coil is frosting up
Moisture on the Fridge's Door
Ice Maker is NOT functioning properly
The fridge's freezer is working right, BUT refrigerator is not
Getting Ice out of Ice Maker is Harder
And more! Did you just notice any of these malfunctions in your fridge? Don't hesitate to get an expert's help now.
Refrigerator Repair in King City
Get In Touch.
Talk to one of our licensed experts directly and ask all your household, industrial and commercial refrigeration & AC-related questions. We are open 7 days a week for your convenience! To book an appointment or get an estimate, please complete the form below, or
call us
.
We will contact you to confirm. Usual reply time: 15 minutes during regular business hours.