BEVERAGE-AIR Commercial Refrigerator Repair Services.
Commercial BEVERAGE-AIR Refrigerator Repair
Beverage-Air is a well-known brand of refrigeration equipment.
Hundreds of purchasers have joined Beverage-fan Air's club because of its high-quality, variable-speed compressors and high star ratings. Appliances, on the other hand, deteriorate over time. With Beverage-Air, the same thing can happen. As a result, there's no reason to be dissatisfied with the Refrigeration unit's quality and dependability.
Also, as these are the most prevalent difficulties mentioned by Beverage-Air consumers, some units can have cooling issues due to leaks in the coil, and they may run but not feel cool.
Is this something you're experiencing as well? Then you may easily contact Repairus for assistance in repairing your Beverage-Air refrigerator. If your Beverage-Air refrigerator breaks down, our skilled experts will diagnose and repair it, as well as provide you advice on how to keep it in good working order.
Water gathered on the floor inside and outside of the unit, too cold or too warm refrigerator, refrigerator not operating at all, or continuous running of a refrigeration unit are just a few of the Beverage-Air refrigerator difficulties that Repairus frequently encounters.

Regardless of the complexity level of your fridge, we provide Beverage-Air fridge repairs throughout the Greater Toronto Area and its adjacent regions.
Whether you need assistance or a diagnosis for your refrigerator's problem, the experts at Repairus can assist you. Check for the first signs of damage and contact specialists for assistance as soon as possible.
Call us at (647) 749-9088 or write us an email at repairusinfo@gmail.com.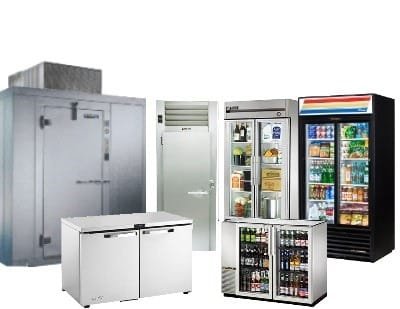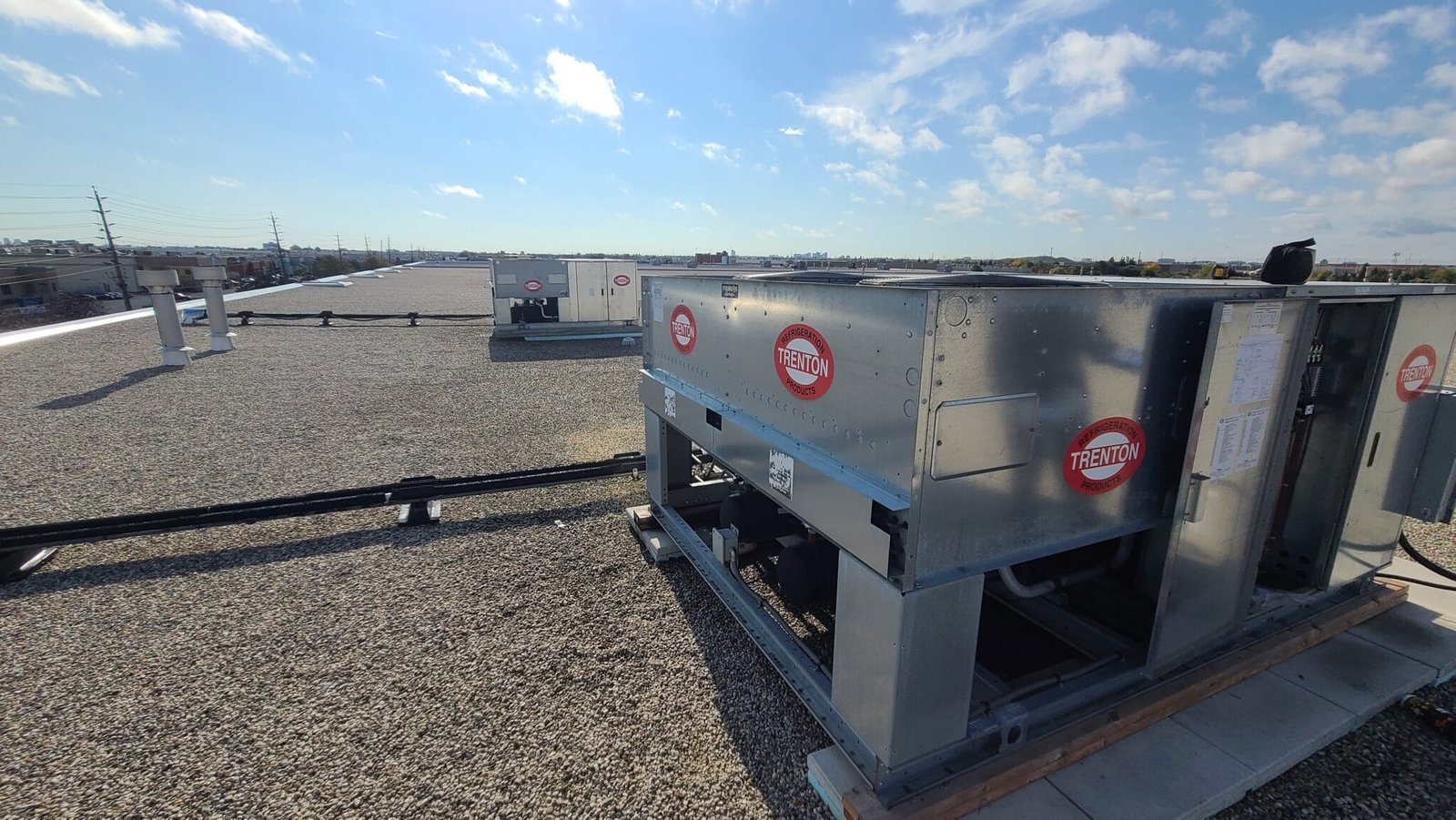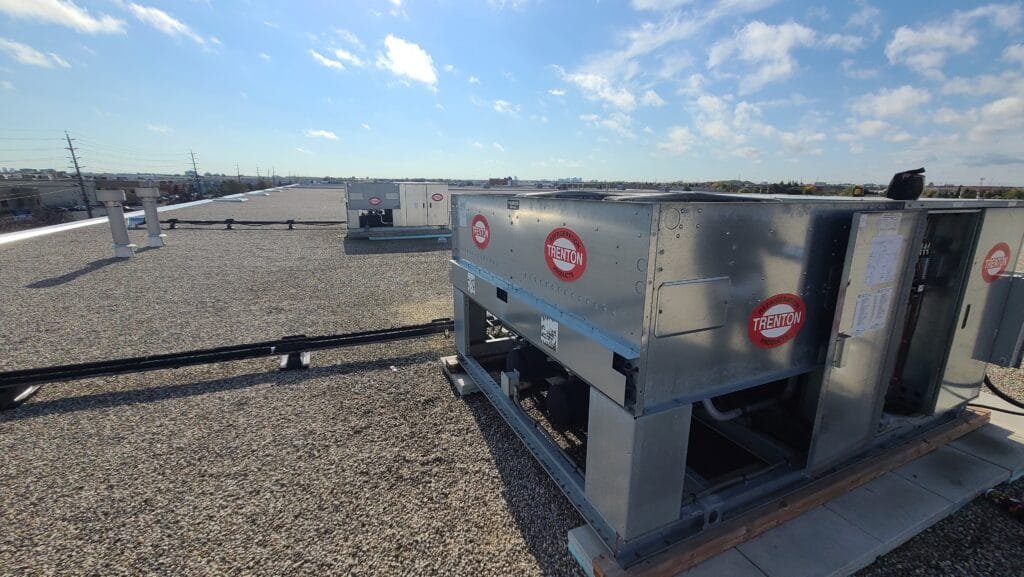 Get In Touch.
Talk to one of our licensed experts directly and ask all your household, industrial and commercial refrigeration & AC-related questions. We are open 7 days a week for your convenience! To book an appointment or get an estimate, please complete the form below, or
call us
.
We will contact you to confirm. Usual reply time: 15 minutes during regular business hours.