Commercial Marvel Troubleshooting and Repair Services
Commercial Marvel Troubleshooting and Repair
AGA Marvel is considered a Commercial appliance brand that lines up a premium range of refrigerators.
At RepairUs, we pride ourselves on the quality of our workmanship. Therefore, we do not settle on anything less than EXCELLENCE.
If you have any concerns about your AGA Marvel refrigeration unit, we can certainly assist you in this regard.
In most scenarios, the refrigeration unit starts functioning by mere troubleshooting. However, suppose a repair is needed to get your AGA Marvel refrigerator back to functioning. In that case, we are more likely to have a part of our inventory to start your refrigerator's repair. Before you move any further, should we give you another reason to get your repair done by RepairUs?
Well, we believe that your malfunctioned AGA Marvel refrigeration unit doesn't have to be fixed at the price you could buy a brand new unit. Therefore, we keep everything transparent in front of you and let you know about what you should expect from the pricing point of view of your AGA Marvel's repair.
Hence, we consider ourselves an ideal company that can breathe life into your malfunctioned fridge. This is the confidence we have gained from our recurring customers who trust no other fridge repair company for their routine fridge check-ups but RepairUs. We earned this prestige by providing value and can't wait to do the same for you.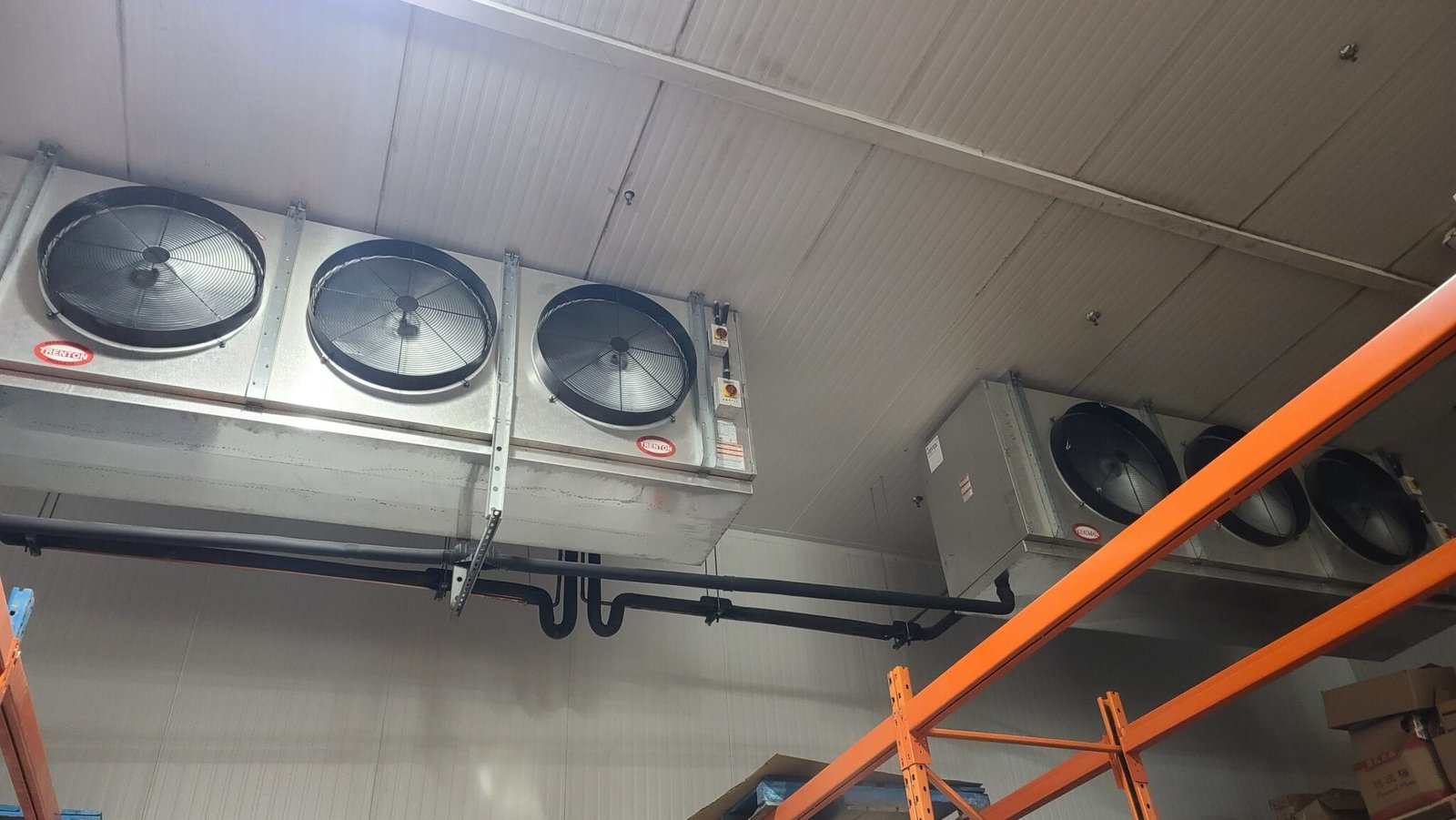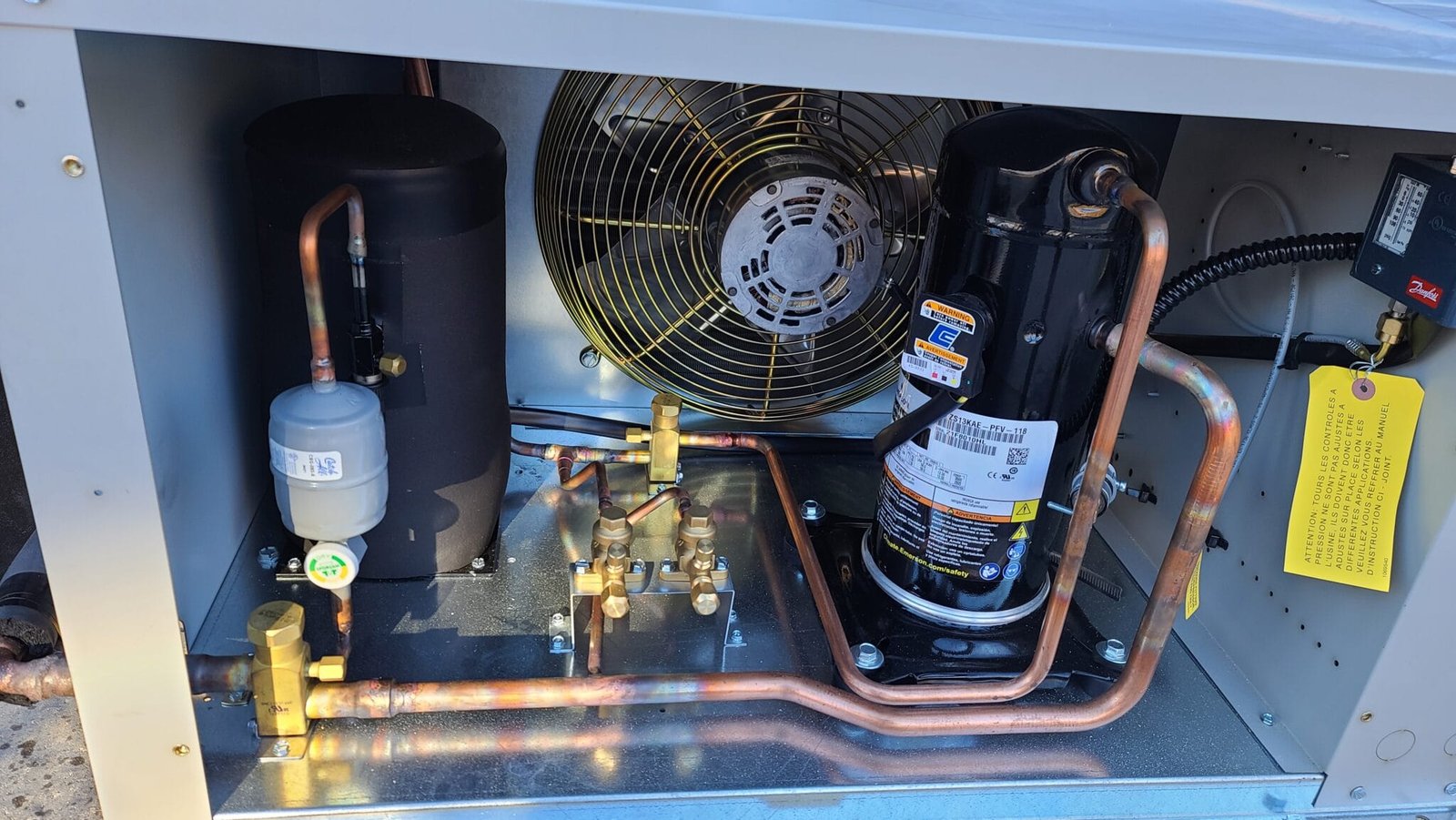 Sign up and subscribe to our newsletter
We respect your privacy and do not tolerate spam