Common Refrigerator Issues
A Know-How to the Not-So-Cool Refrigerator Issues
At RepairUs, we aim to be more than just a refrigerator repair company. In fact, we strive to be your North Star, where you can look forward to guidance every time you feel stuck in anything related to refrigerators and freezers.

That's the very reason we make our expert team available for you round the clock.

No-No! We don't charge you extra for providing this extra care. We just do it because we find it cool to keep our clients relaxed at the most challenging times.

Do you know? Refrigerators are one of the long-lasting appliances in our household. An average fridge can stay with you for almost 13 years.

Quite an extended period, right?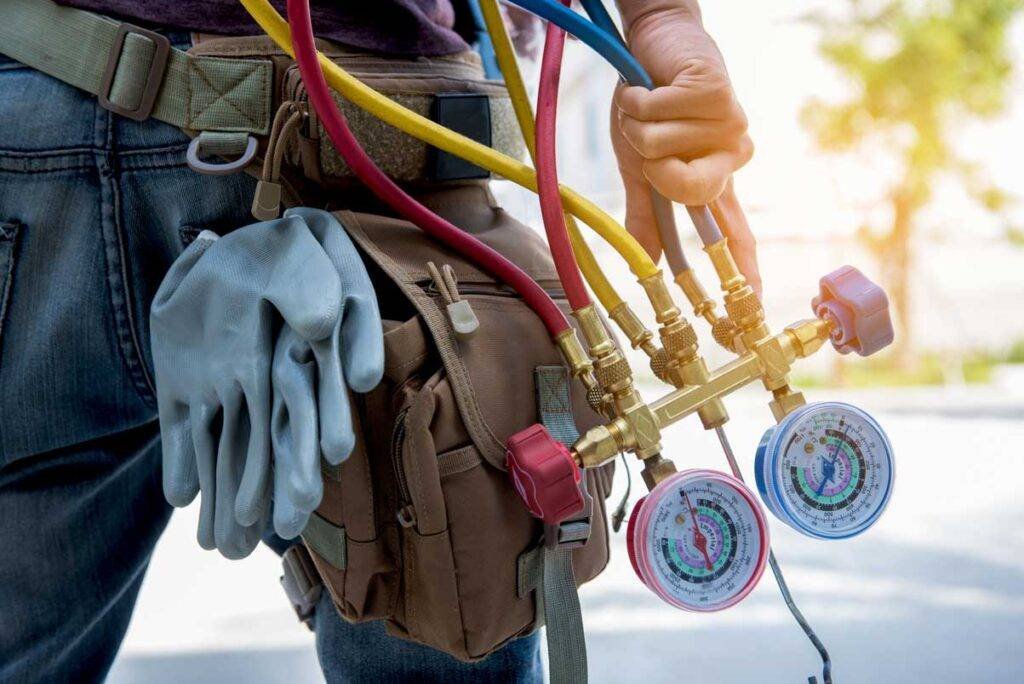 Lesser Known Facts about Refrigerator Repairs
Let's discuss some facts about refrigerator repair that you might not know before about refrigerator repair.
Refrigerators are more prone to malfunctioning.
You can detect faults in refrigerators easily and often DIY them, BUT they are easy to fix with professional services.
Choosing the superior repair service is vital to save time, money, and your appliance.
The refrigerators don't take long to get the bugs fixed.
Refrigerator repairs are typically economical.
You can extend the life of your refrigerator with proper maintenance and regular servicing.
Nearly 80% of problems a refrigerator might face more likely require minor fixtures and adjustments.
So, in the light of these facts and the expected period, we can say that…
Your refrigerator may need maintenance, repairs, replacements, and routine checks throughout its functioning period. But do you have enough knowledge to realize when your refrigerator is not functioning right and might need some professional's attention?
Yes Or No?
In either case, you are in the right place.
As we said earlier, we'll not only help you with the repairs, but we'll also educate you with the knowledge you need as a refrigerator owner.
Common Refrigerator Problems
Common Refrigerator Problems
Signs That Your Refrigerator Needs a Repair
You may need to get your fridge repaired if you experience:
Excessive heat from the motor
Your Freezer is Over-freezing
The Door Gasket isn't Sealing
Your Refrigerator Has No Power
Extreme Condensation on the Internal Wall linings and Shelves
The External Body of the Refrigerator Getting Overheated
Troubles in the Manual OR Automatic Control of the Appliance
Like a refrigerator unit is an essential appliance in your home, repairing these problems is also crucial. Therefore, whenever you see your refrigerator signalling anything from the above signs, you should immediately call the pros.
How-to Hire a Refrigerator Repair Service without Pouring Big Bucks
When you get to know that your fridge is no more functioning right to keep your edibles fresh, you need to call a Refrigerator Repair service. Definitely! However, you might not be able to get the hiring thing right. It can be time-consuming and expensive.
To help, here's a mini-guide that intends to assist you in making an informed decision.
Step 1: Start by asking your friends and neighbors for recommendations and look for the right refrigerator repair services online. Enter "refrigerator repair service near me" into Google to begin your search.

You'll have lots of options to consider this way!
Step 2: Navigate the sites that come as a suggestion
Step 3: Get in touch with the refrigerator repair companies and gather information. Do not forget to ask about the warranty they offer on their services. (By the way, RepairUs offer you a 30-day warranty on repairs and a 12-months warranty on part replacements.)
Step 4: Read the reviews about the companies. This will give you an overall idea of their services. Plus, don't just rely on a particular company's website reviews. Instead, try reading reviews about them on third party sites.
Step 5: Inquire about the company's policy on availability and parts.
Step 6: Finally, schedule a call, explain your refrigerator's issue and book your refrigerator repair to get things done.
Did we mention? RepairUs gets most of the clients through referrals and word of mouth. We have also made third-party review websites sing our praise with our up-to-the-mark services.
Post-Repair Care and Regular Maintenance Are Important
So, you got your faulty refrigerator repaired? Great!

That's not all, though. Post-Repair Refrigerator repair care also matters A LOT. The post-repair care and regular maintenance include:

We are a top fridge repair company that can handle the trickiest parts of repairs, like compressors. The refrigerator's compressor may have two common issues:
Taking care of these preventive measures will ensure the long life of your refrigerator and save you from any further inconveniences.
Turn off the fridge before doing any maintenance work.

When you are up to defrost your refrigerator, make sure to lay a couple of towels underneath. They'll help absorb excess moisture.

DIY'ing can lead you to a disaster if you need a part replaced. Your best bet is to get a professional to do it instead.We cover it all so that you never have to lurk here and there for your refrigerator repair needs!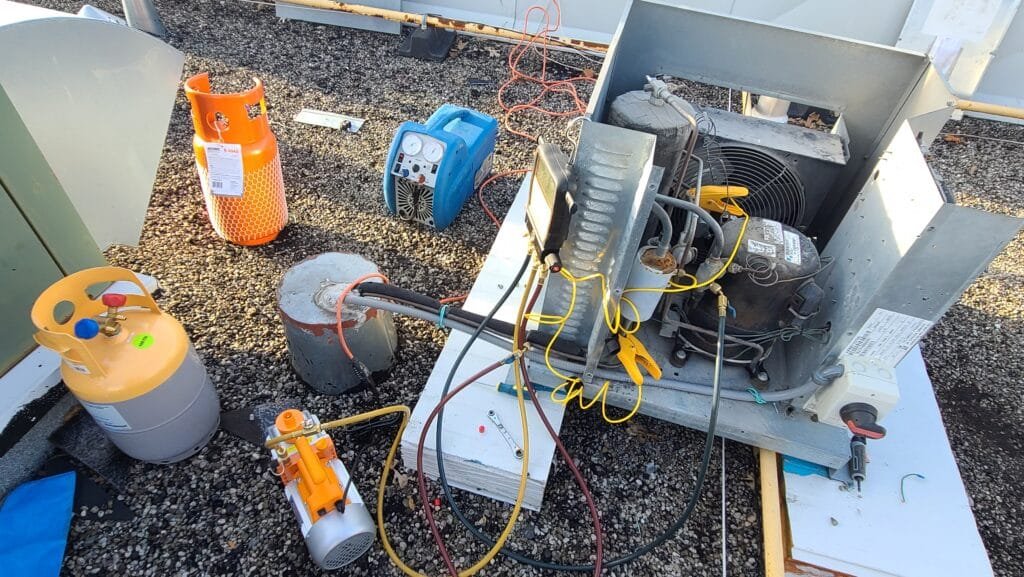 Toronto, Downtown Toronto, Greater Toronto Area, Etobicoke, North York, Mississauga, Brampton, York, Vaughan, Woodbridge, Newmarket, Guelf, Halton Hills, Orangeville, Whitby, King City, Bradford, Schomberg, Stouffville, Bolton, Markham, Richmond Hill, Aurora, Caledon, Scarborough, Oshawa, Ajax, Pickering, Thornhill, East York, Concord, Georgetown, Oakville, Milton, Burlington & Hamilton.
Have you come across a Refrigerator Problem that's More Than You Can Handle? Then, get Straight to the RepairUS.
We Look Forward to Easing Your Problems!
Call our qualified fridge repair experts (647)-749-9088 or live us a message.
Get In Touch.
Talk to one of our licensed experts directly and ask all your household, industrial and commercial refrigeration & AC-related questions. We are open 7 days a week for your convenience! To book an appointment or get an estimate, please complete the form below, or
call us
.
We will contact you to confirm. Usual reply time: 15 minutes during regular business hours.