Commercial Crown Tonka Refrigerators and Freezers repair services
Commercial Crown Tonka Refrigerators and Freezers repair services.
Why did you choose CROWNTONKA?
Because food and beverage storage can take many different shapes refrigerators, Crown Tonka offers solutions for commercial refrigerators of all sizes.
A Crown Tonka walk-in cooler or freezer can be repaired with the necessary supplementary goods at Repairus.
Crown Tonka makes it simple by giving you choices along the road, such as shelves, glass doors, commercial refrigeration systems, and full installation services.
With framing options to accommodate everything from a beer cave to a dairy fridge, all Crown Tonka walk-ins may be customized to meet existing shop designs.
The top supplier of refrigeration systems in the country is Everidge. Commercial refrigeration systems made by Crown Tonka by Everidge are renowned for their dependability and effectiveness. To provide our customers with the best and most effective products currently on the market, we collaborate with the leading refrigeration manufacturers in the sector. Through this cooperation, we are able to offer high-quality walk-in units that are made to match the requirements of any business and come with a selection of mounts, coils, and condensing units. Our split systems are available from 1/2 to 6 horsepower for convenience stores and high-volume commercial kitchens, and up to 40 horsepower for warehousing. All of the evaporator fans and blower coils on our units' energy-efficient commercial refrigeration systems use EC motors, and our split systems have energy-saving Smart Defrost controls.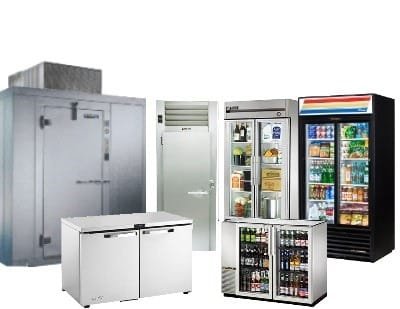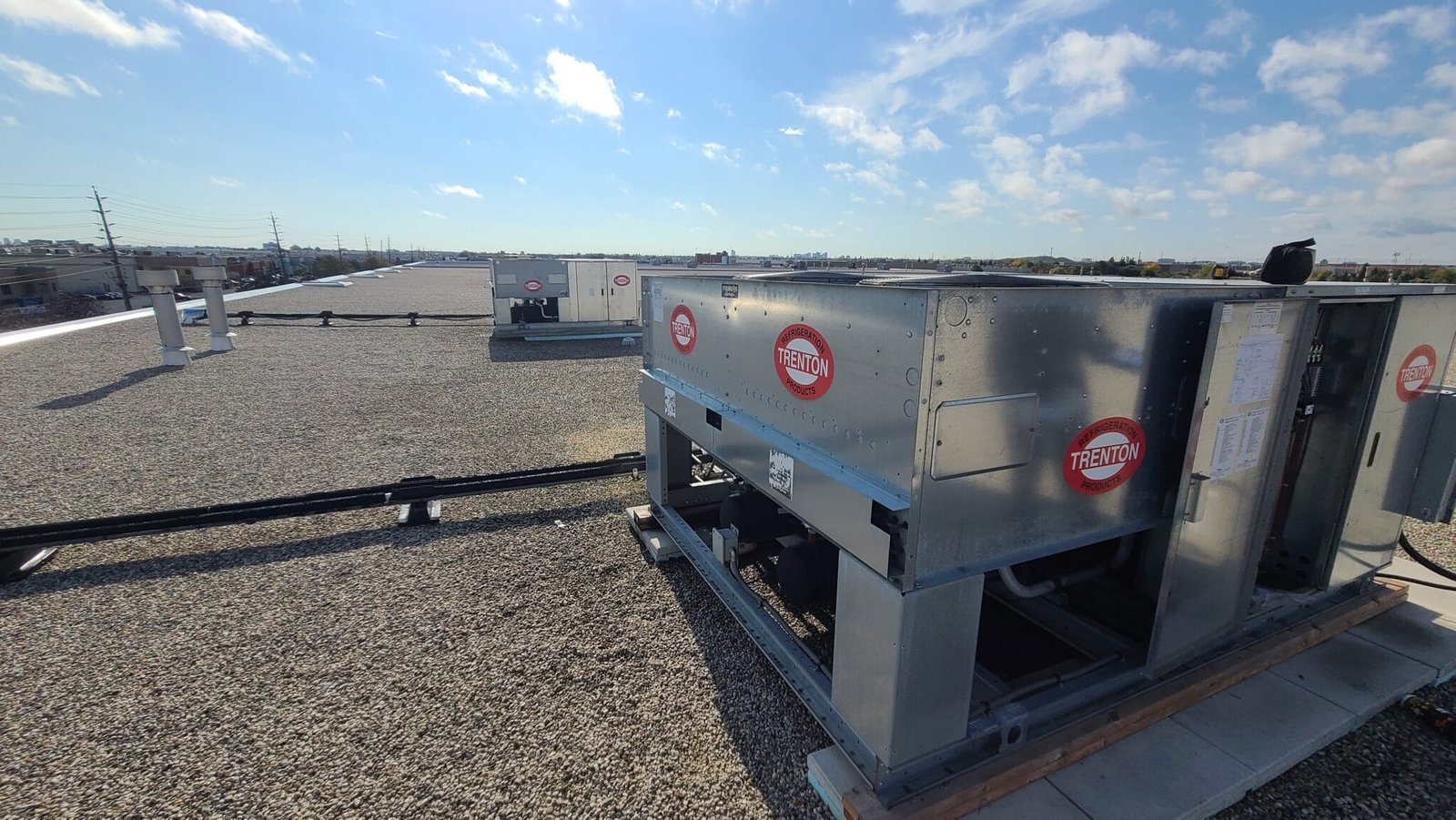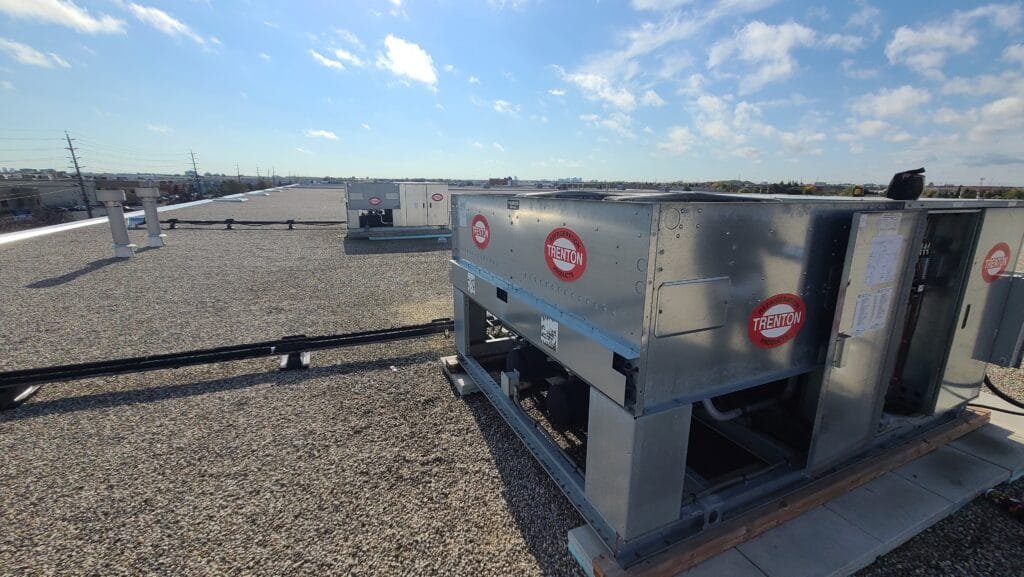 Get In Touch.
Talk to one of our licensed experts directly and ask all your household, industrial and commercial refrigeration & AC-related questions. We are open 7 days a week for your convenience! To book an appointment or get an estimate, please complete the form below, or
call us
.
We will contact you to confirm. Usual reply time: 15 minutes during regular business hours.