Maple Commercial Refrigerator Repair services
Maple Commercial Refrigerator Repair Service
RepairUs is your go-to place to take care of your fridge and freezer repair needs in Maple. RepairUs isn't the leading fridge repair company in Maple because they are one of the top fridge repairing companies in Maple that deals with all types of refrigeration units, but because we've some of the highest standards you'll ever see maintained by a refrigerator repair company in Maple. First of all, the technicians who'll handle your fridge's troubleshooting, repairing, maintaining, undergo rigorous training and real-life experience with the refrigerators of almost all well-known and lesser-known brands. What's more? They focus on transparency throughout the fridge repair process and obsess over saving you time and money by making your appliance work as it ought to
RepairUs also offers same-day repair services with a quick turnover time. We also leave no stone unturned to ensure that your most valuable appliance is in safe hands. These are some of the top reasons we have dozens of positive customer reviews. But, in case you are wondering, we also offer the best customer service you'll experience within the fridge repair industry. If you live in Maple and need lightning-fast refrigerator repair services, please, reach out to us in a heartbeat.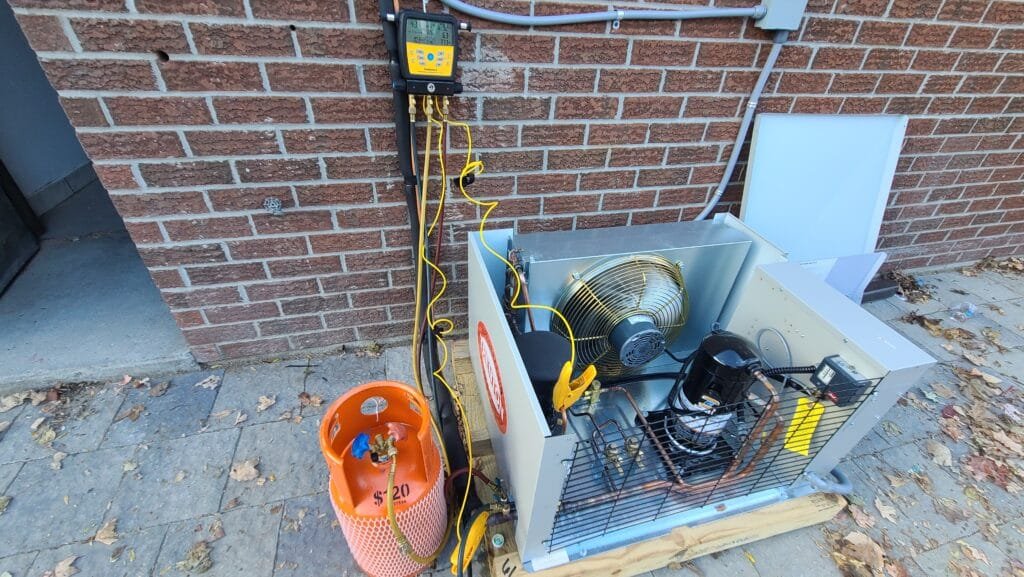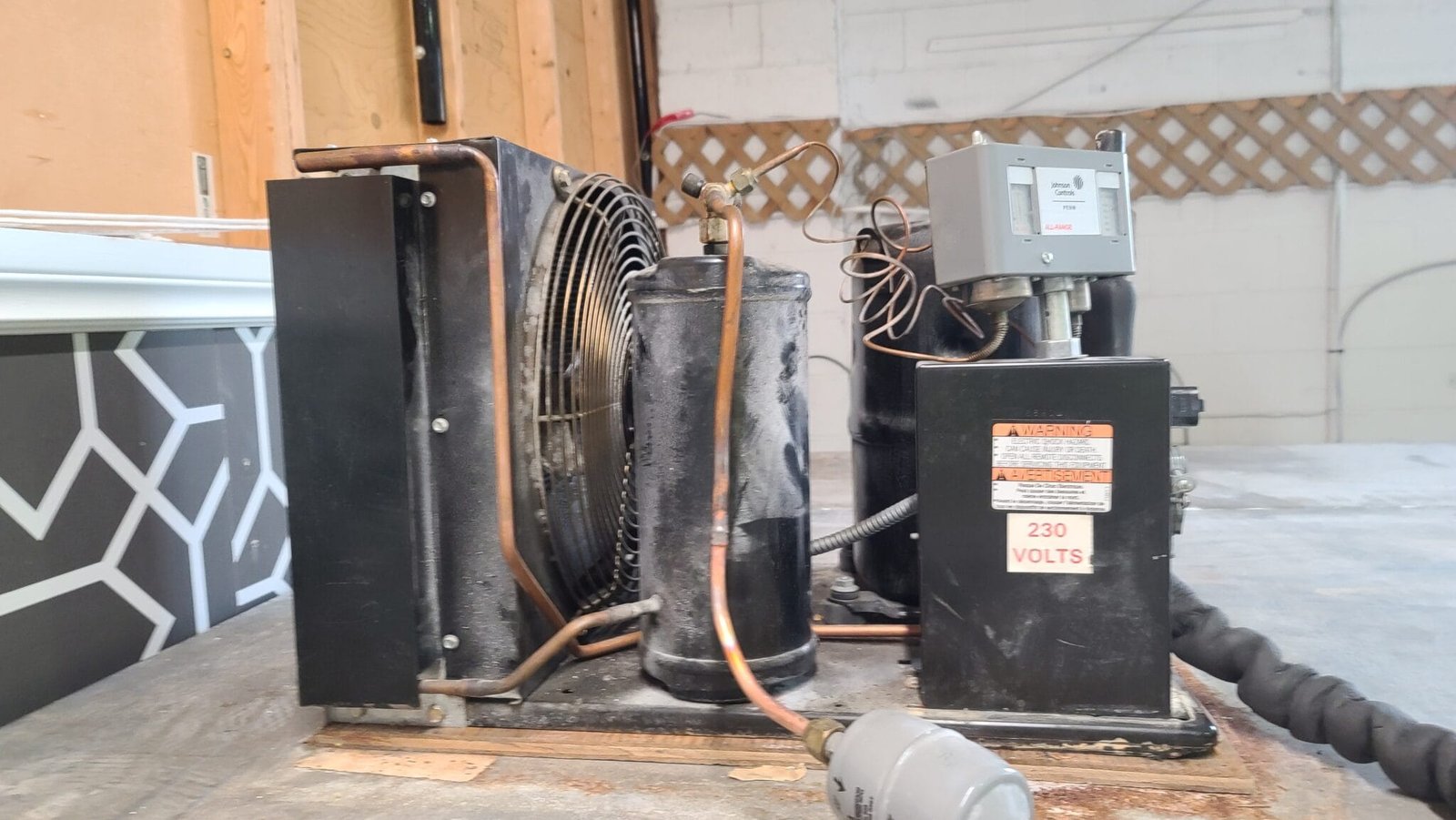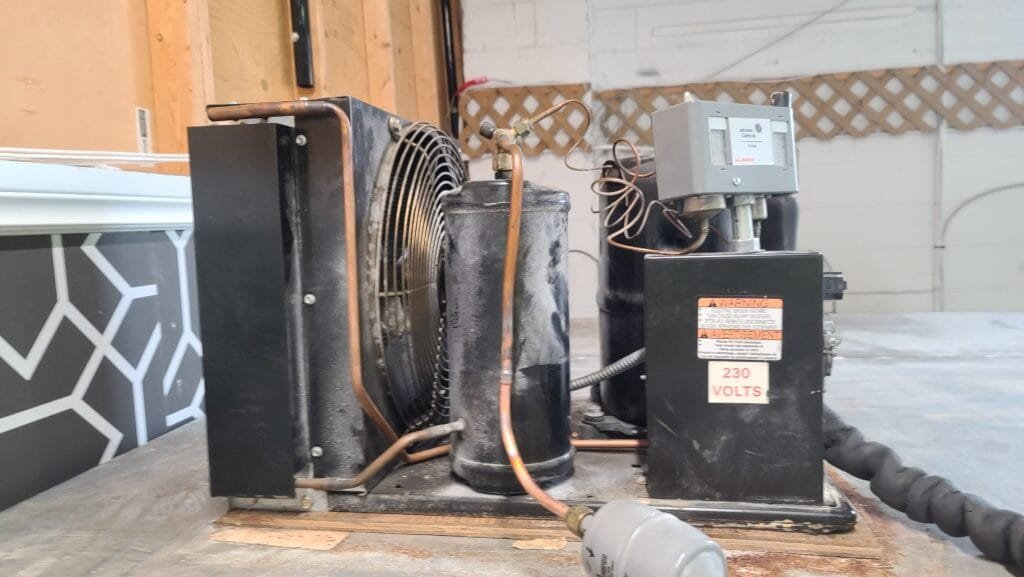 Commercial Refrigerator Repair Services in Maple
Get In Touch.
Talk to one of our licensed experts directly and ask all your household, industrial and commercial refrigeration & AC-related questions. We are open 7 days a week for your convenience! To book an appointment or get an estimate, please complete the form below, or
call us
.
We will contact you to confirm. Usual reply time: 15 minutes during regular business hours.