Commercial Refrigerator Repair Near Me
GTA, It's Time to Stop Searching for "Commercial Refrigerator Repair Near Me"
If your commercial refrigerator has malfunctioned, there must be a pile of eatables that are now at the risk of getting rotten. That's the time when you rush to find a reliable and lowest-priced industrial refrigerator repair company to save your kitchen routine from suffering, right?
While searching for a dependable commercial fridge repair company, you often rely on online research. The moment you put your query "Refrigerator Repair Near Me" in the search bar, you get to see dozens of results appearing on the screen. All screaming to be the best, affordable, and providing superior services!
That's when you can't make a clear-cut decision.
We feel you. Therefore, we recommend not consuming your time and energy on hectic research. If you are living in GTA or surrounding cities, RepairUs is your place that will give your industrial or commercial refrigerator a healing touch.
Here's how you'll get benefitted from our services:
Your refrigerator's repairs are taken care of by a qualified staff specially trained to deal with the refrigerator repairs under the supervision of experts.
We offer you the same-day refrigerator repair service and our turnover time is faster than multiple competitors all over the GTA.
You get our premium fridge repair services at pretty low prices.
We offer a 100% satisfaction guarantee on our repair services.
In other words, we assure you that the time, quality, and cost of repair are JUST-RIGHT for your repairs. For example, suppose your refrigeration unit has just broken down, and you are in dire need of a professional refrigerator repair company. In that case, we assure you we'll make the best fit for all your refrigerator repair needs.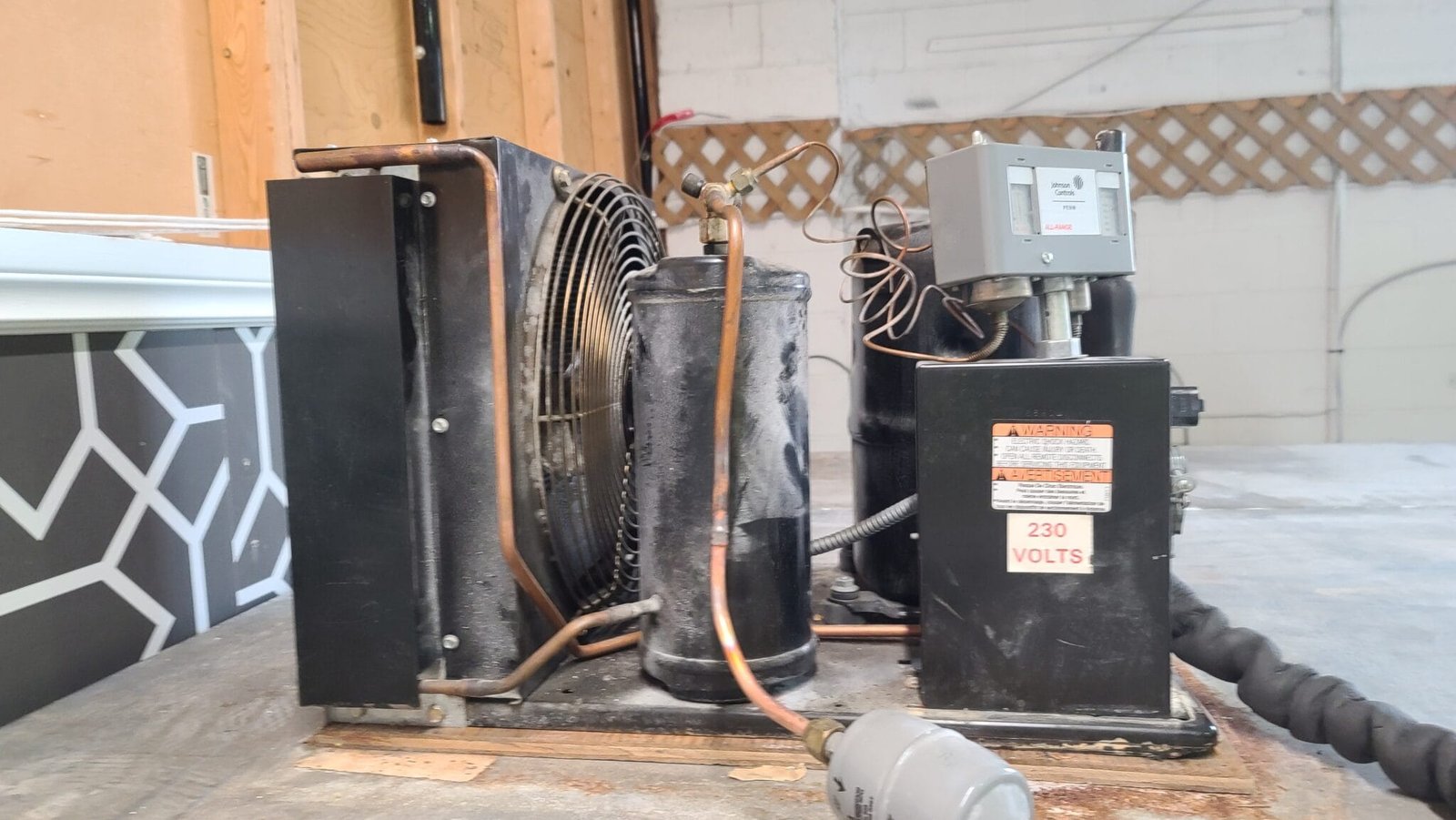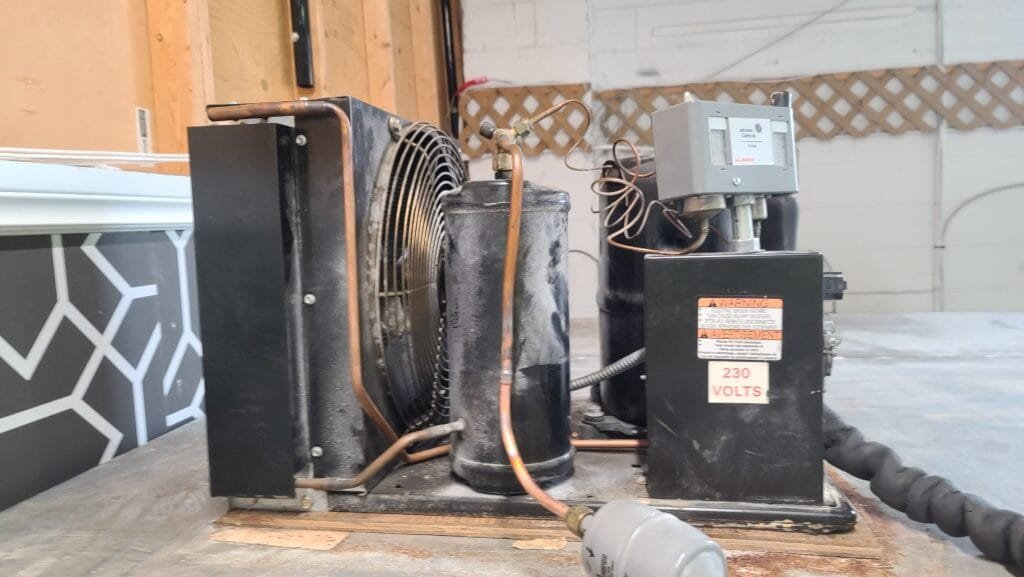 Get In Touch.
Talk to one of our licensed experts directly and ask all your household, industrial and commercial refrigeration & AC-related questions. We are open 7 days a week for your convenience! To book an appointment or get an estimate, please complete the form below, or
call us
.
We will contact you to confirm. Usual reply time: 15 minutes during regular business hours.