Maintenance and Repair Services for Commercial Refrigerators by Bally.
Maintenance and Repair Services for Commercial Refrigerators by Bally.
In the commercial refrigeration sector, Bally is a major part. Bally refrigerators may handle all of your commercial refrigeration needs. It's impossible to imagine keeping food fresh without freezers in many kitchens. In commercial kitchens, commercial refrigerators must always be working. Bally refrigerators are without a doubt excellent, but even the most expensive refrigerators ultimately break. All appliances, regardless matter how dependable they are, require routine maintenance and repairs. If you need professional Bally refrigerator repair or maintenance by RepairUs, your local Bally refrigerator repair company, can help. Do you require assistance with the troubleshooting of your Bally refrigerators? You can depend on our team's expertise and knowledge to get your Bally refrigerator back to normal. We can also provide you tips on how to keep your fridge in good operating order.

However, you may need to replace some damaged parts in your Bally refrigerator. You can trust on RepairUs to deliver all of the parts you need. All of the parts for your Bally industrial refrigerator are in stock. We also guarantee that the parts will fit well in your machine. You'll see why we're known as a brand-specific fridge repair company throughout the GTA and its surrounding cities after you've tried us.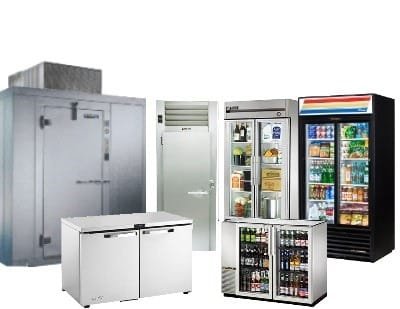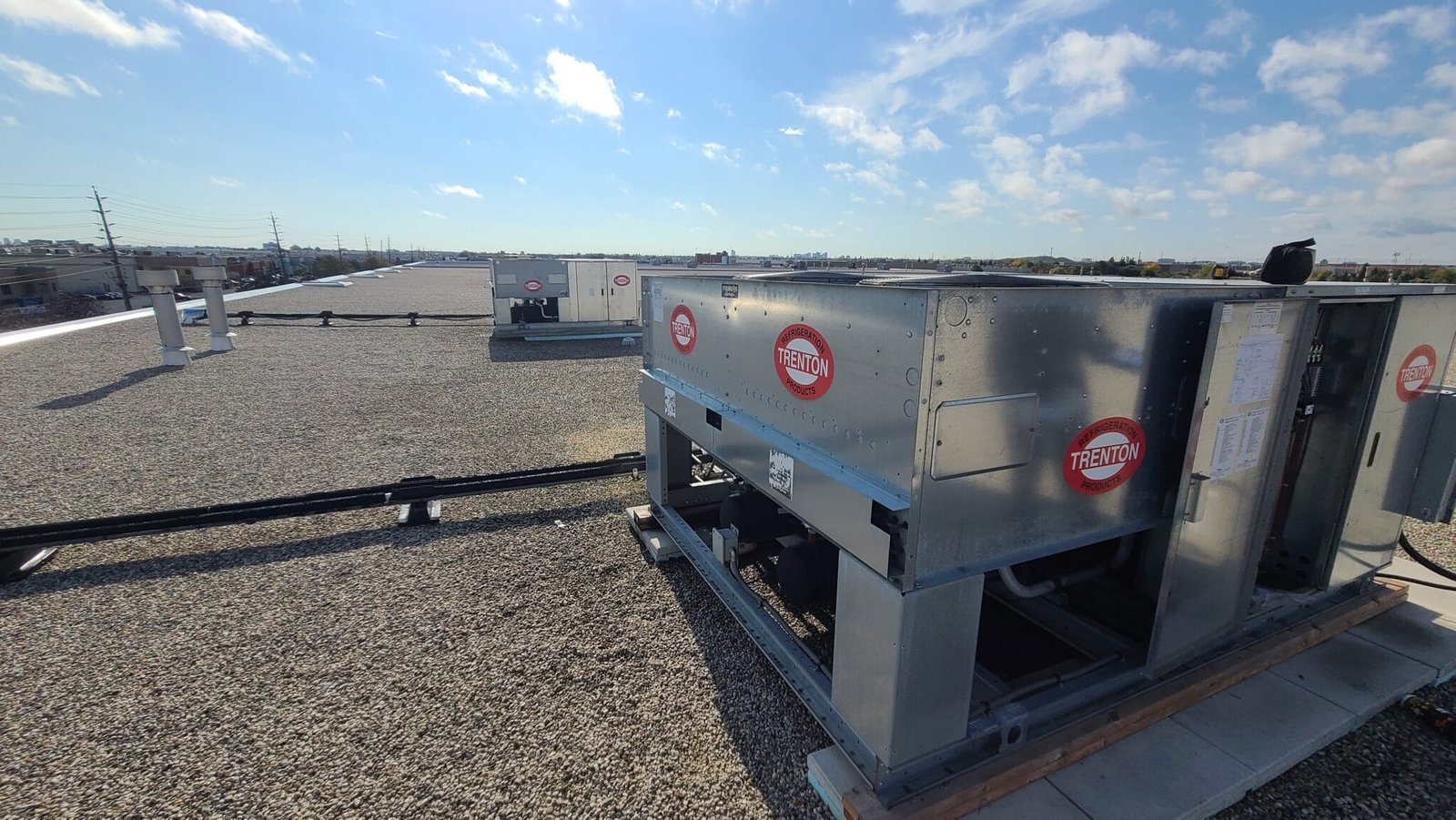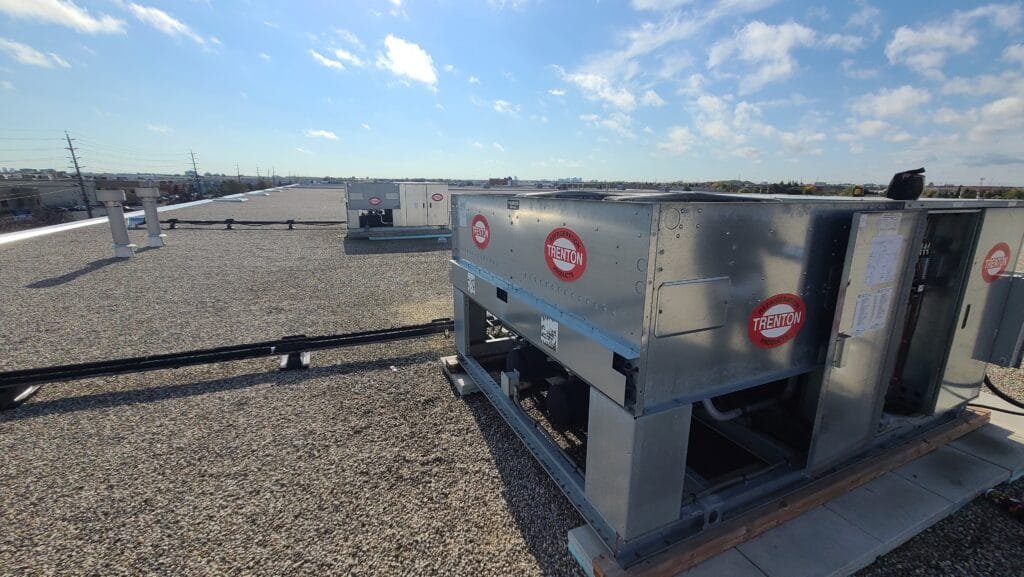 Get In Touch.
Talk to one of our licensed experts directly and ask all your household, industrial and commercial refrigeration & AC-related questions. We are open 7 days a week for your convenience! To book an appointment or get an estimate, please complete the form below, or
call us
.
We will contact you to confirm. Usual reply time: 15 minutes during regular business hours.