Bohn Commercial Refrigerator Maintenance and Repair Services.
Bohn Commercial Refrigerators and Freezers maintenance and repair services.
Bohn, a leader in commercial refrigeration products, was founded over 50 years ago and is now owned by Heatcraft. Their high-quality equipment can also be used in buffets and function halls. They primarily serve supermarkets, restaurants, and retail shops. Bohn provides amazing customer service and technical support for all of their products, in addition to outstanding technical innovation and innovative designs.
Slim unit coolers from Bohn optimize storage capacity in your commercial kitchen. Their compressor condensing units are also designed to save money while maintaining system reliability. You'll also find a range of fluid coolers for your refrigeration equipment here.
Bohn refrigerators are known for their durability and are one of the most dependable commercial refrigeration brands.
It is, however, a high-end refrigeration company, and if it isn't keeping up with the average temperature it used to, it will require upkeep and maintenance services.
When the life of your high-end refrigerator is on the line, though, you can't just let low-quality refrigerator repair businesses experiment on it in the name of repairing it.
In the long run, low-quality refrigerator repair services can cost you a lot more than you realize.
RepairUs is the business refrigerator repair service you require for your Bohn refrigerator. We are a Bohn refrigerator repair company that is authorized to do maintenance and repairs on all Bohn refrigerator models. As a result, we will be able to make the repairs more quickly and effectively. We don't, however, stop there. We ensure that the utility of your Bohn refrigerator is increased so that it may resume normal operation following the repair. When you discover that your Bohn commercial refrigeration equipment isn't performing as it should if everything were in order. RepairUs is the place to go. We are a reputable and quick Bohn refrigerator repair business that offers a 100% satisfaction guarantee on all Bohn refrigerator repairs.
Bohn Refrigeration Repair and Maintenance is a company that specializes in the repair and maintenance of refrigerators. At some point, all commercial refrigerators will expire. You should contact a licensed refrigerator technician if this occurs. RepairUs' trusted and licensed Commercial Refrigeration experts can fix your Bohn Refrigerator, cooler, or freezer as soon as possible, allowing us to get back to work on your commercial refrigerator. We have over 20 years of expertise repairing and maintaining commercial refrigeration equipment, and we are licensed 313A Commercial Refrigeration Mechanics.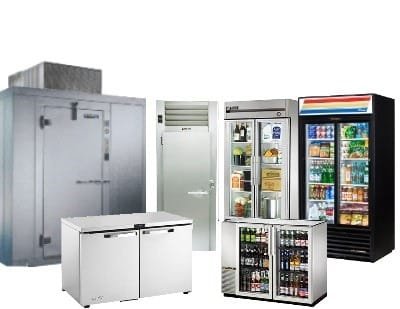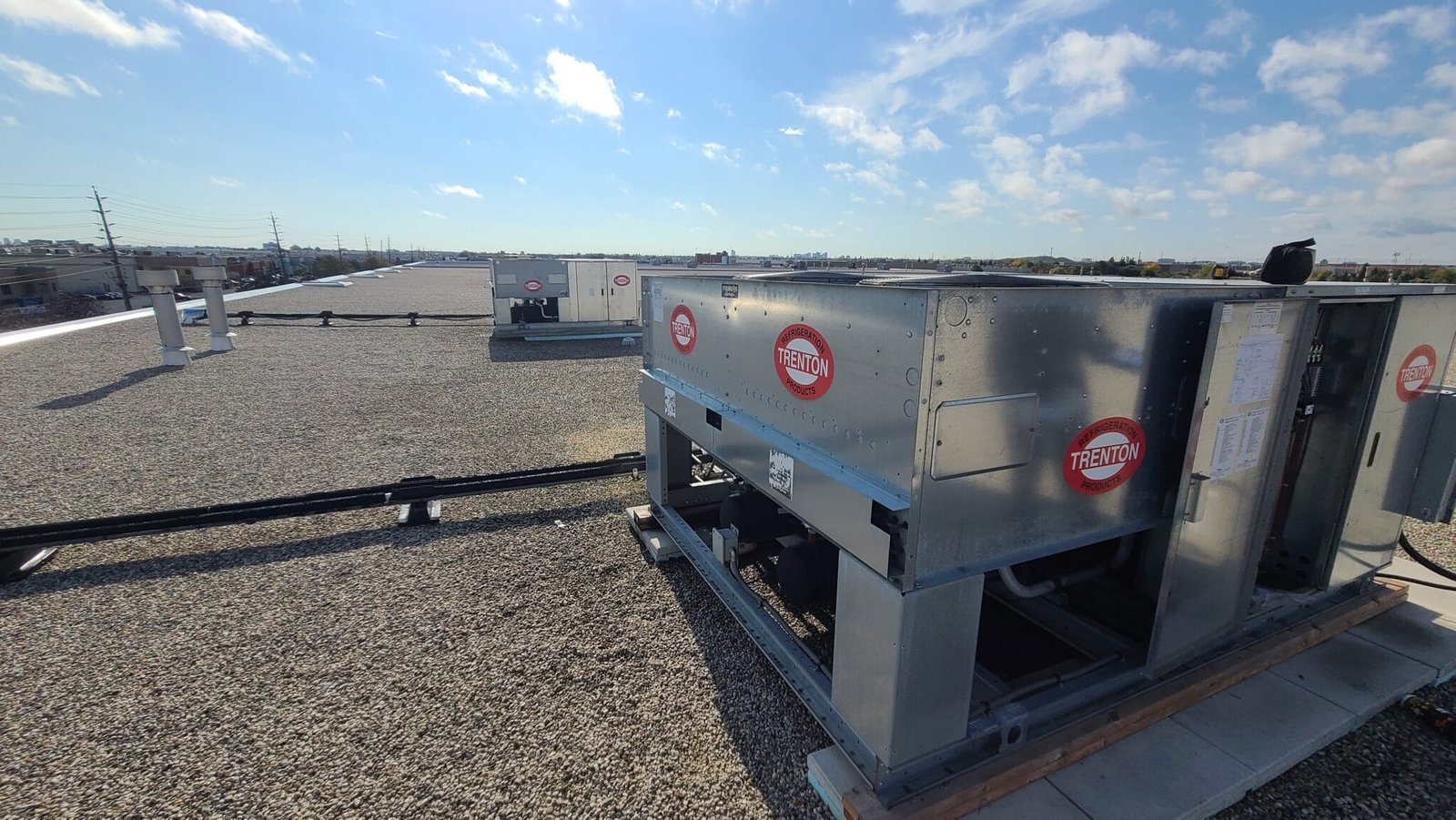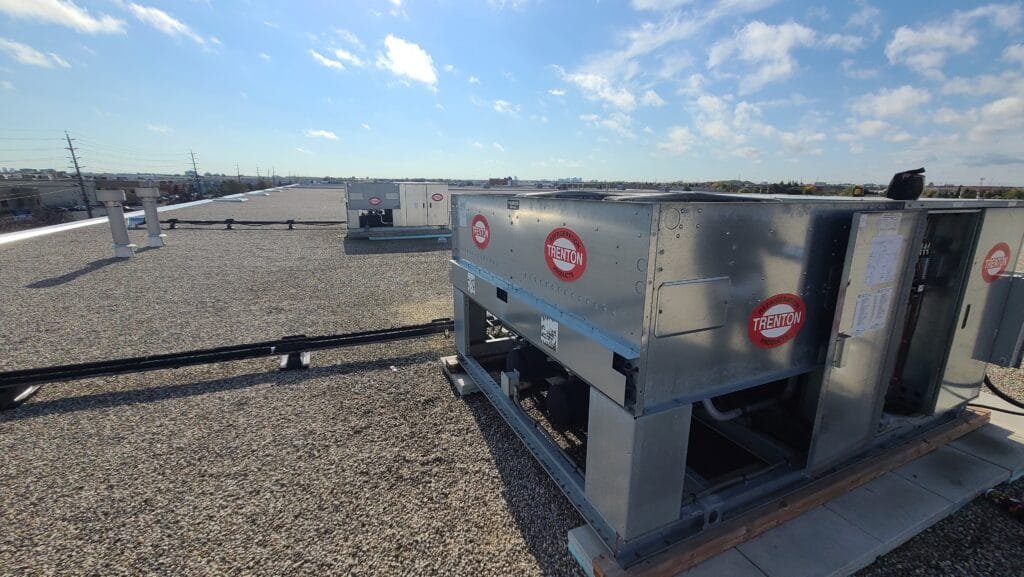 Get In Touch.
Talk to one of our licensed experts directly and ask all your household, industrial and commercial refrigeration & AC-related questions. We are open 7 days a week for your convenience! To book an appointment or get an estimate, please complete the form below, or
call us
.
We will contact you to confirm. Usual reply time: 15 minutes during regular business hours.