Coldtech Commercial Refrigerators and Freezers maintenance and repair services.
Coldtech Commercial Refrigerators and Freezers maintenance and repair services.
For centuries, Coldtech has specialized in the manufacture and installation of commercial refrigeration units. They provide nothing less than high-end products to help your business. Your Coldtech commercial cooling unit, like any other appliance, will eventually fail. When this happens, you should contact a reputable business refrigerator repair company right away. The need for routine maintenance and minor repairs is real. Regardless of brand, no equipment can endure forever. Coldtech refrigerators are the same way. You can instantly divert your attention to RepairUs to save time on your investigation. RepairUs has been a leader in offering best-in-class Coldtech refrigerator maintenance and repair services in the GTA and surrounding regions for over 20 years. RepairUs' highly qualified specialists can service and repair practically all major commercial refrigeration brands, including Coldtech.
We offer premier Coldtech refrigerator repair services, including repairs, servicing, installation, and maintenance of your commercial appliance. We have all of the necessary equipment, not to mention Coldtech replacement components, to get your cooling unit up and running as soon as possible. When you use RepairUs, you'll understand why so many businesses in the Greater Toronto Area and its neighboring areas rely on us to keep their commercial Coldtech refrigerators and cooling units of other major brands functioning properly.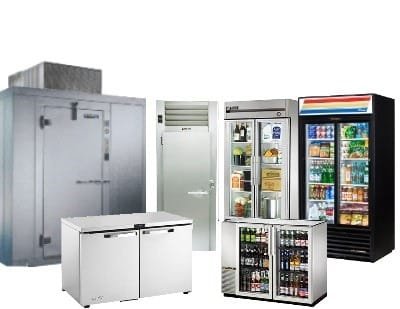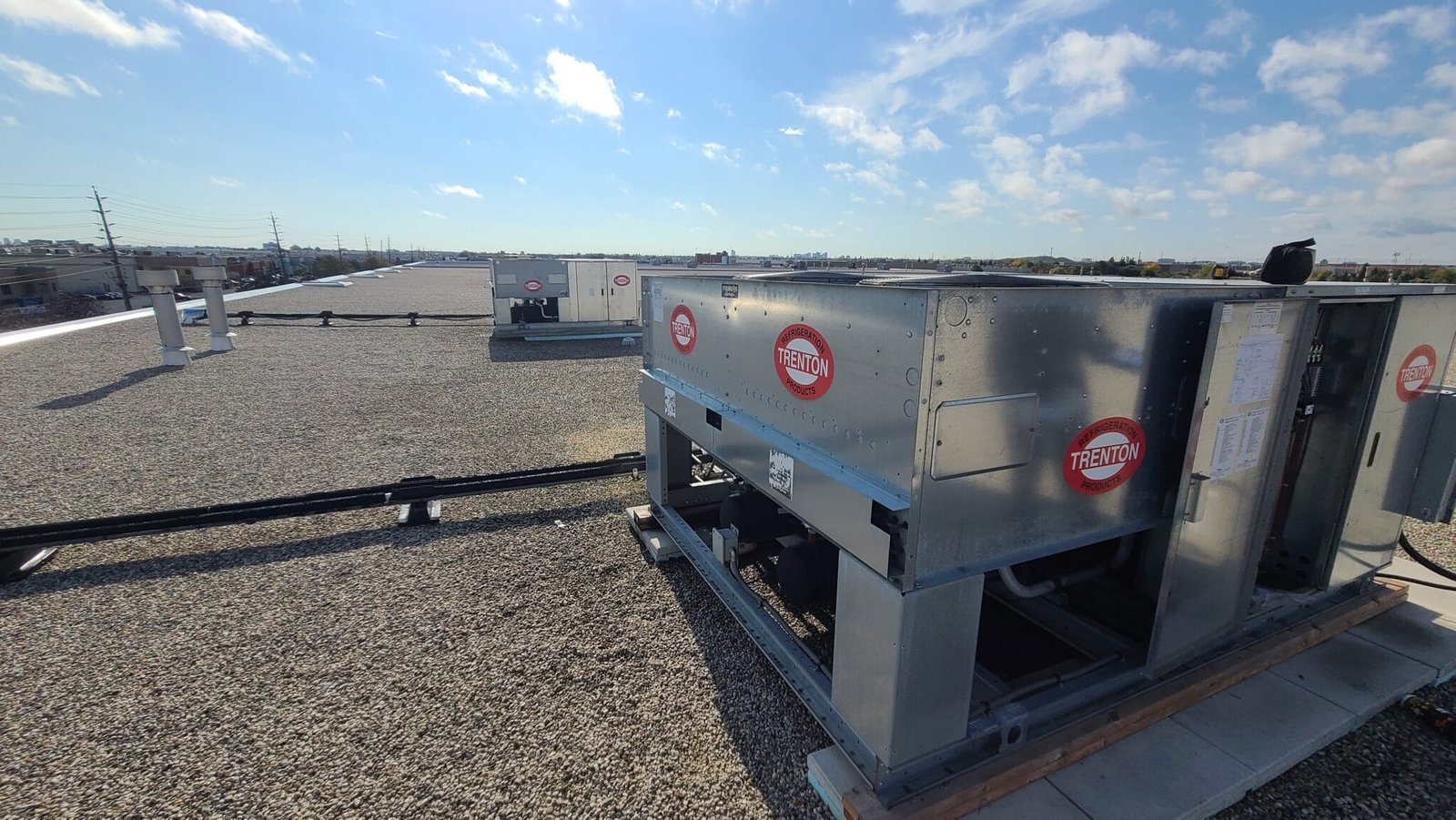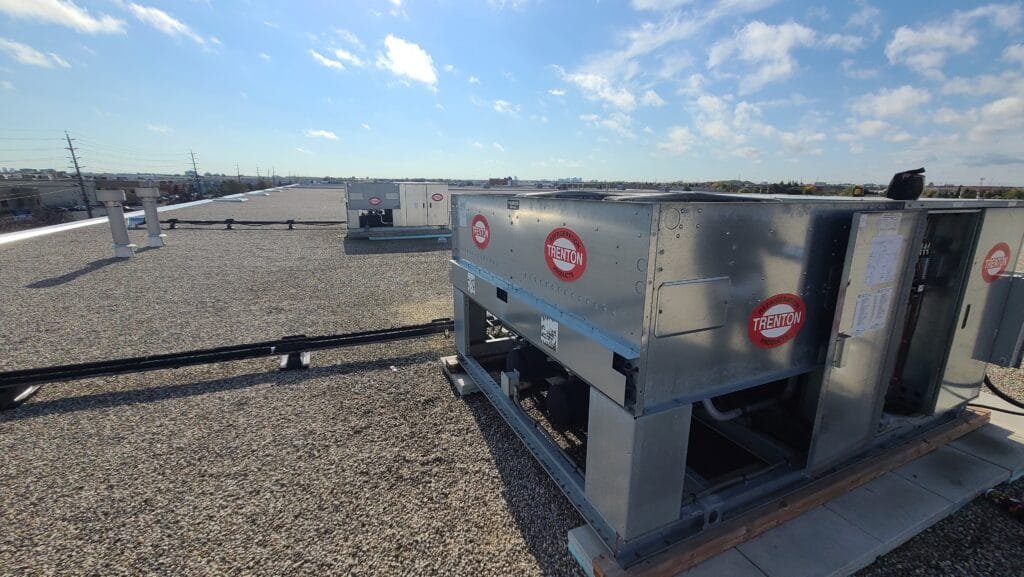 Get In Touch.
Talk to one of our licensed experts directly and ask all your household, industrial and commercial refrigeration & AC-related questions. We are open 7 days a week for your convenience! To book an appointment or get an estimate, please complete the form below, or
call us
.
We will contact you to confirm. Usual reply time: 15 minutes during regular business hours.