Commercial Randell Fridge Repair Company
Commercial Randell Fridge Repair Company
representing the highest standards of quality, dependability, and performance for commercial refrigeration equipment across the nation. The entire collection of Randell commercial freezers from Unified Brands is intended to assist foodservice operators to do more than before, whether it's extended shelf life, keeping numerous food items continuously, or expanding menus with more appealing options to bring in more consumers.
Professional foodservice operators usually put flexibility first, especially when space is at a premium. Because of this, Randell is pleased to offer a variety of cutting-edge standard kitchen appliances as well as our modular, custom solutions that provide the high-performance features clients demand. All of these products have a flexible footprint that is manageable in kitchens and prep areas of all sizes.
As always, Randell's unique commercial refrigeration design features guarantee consistent food quality and safety, minimize wear, and facilitate quick and easy cleaning and maintenance. And your nearby Randell fridge repair company, RepairUs, may assist if you need experienced personnel for Randell refrigerator repair or maintenance. Looking for assistance with troubleshooting your Randell refrigerators? Use our team's knowledge and experience to restore your Randell refrigerator to working order. We also offer advice on how to keep your refrigerator in good working order.
Or maybe some of the broken components in your Randell refrigerator need to be replaced. Again, all the parts you require may be found at RepairUs. All the parts that your Randell commercial refrigerator might need are already in stock. Additionally, we guarantee that the components will exactly fit your device. Once you give us a try, you'll understand why the GTA and its nearby cities rely on us as a brand-specific fridge repair company.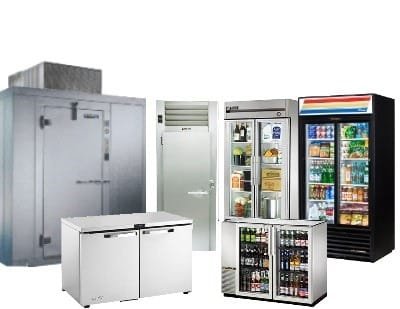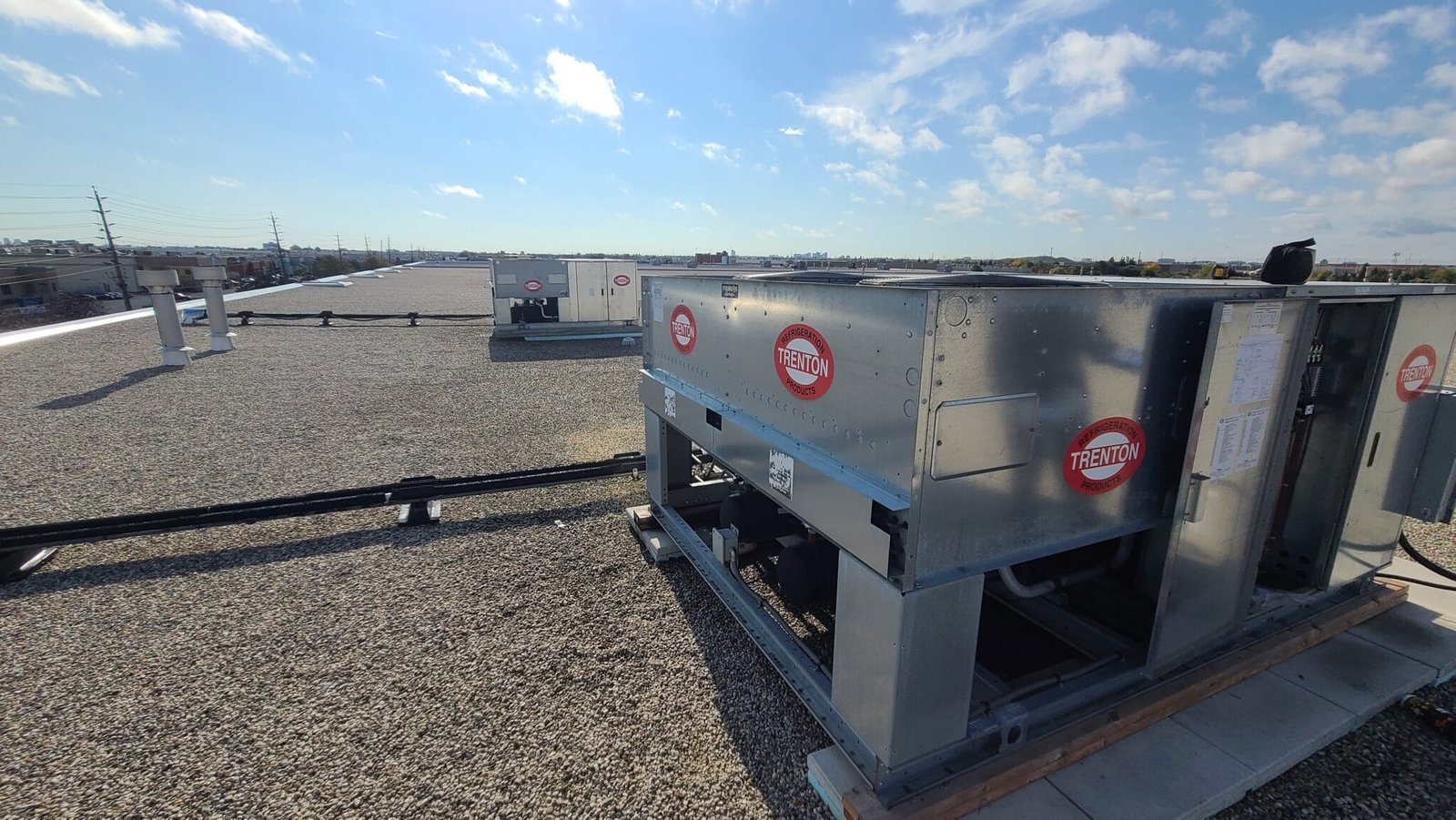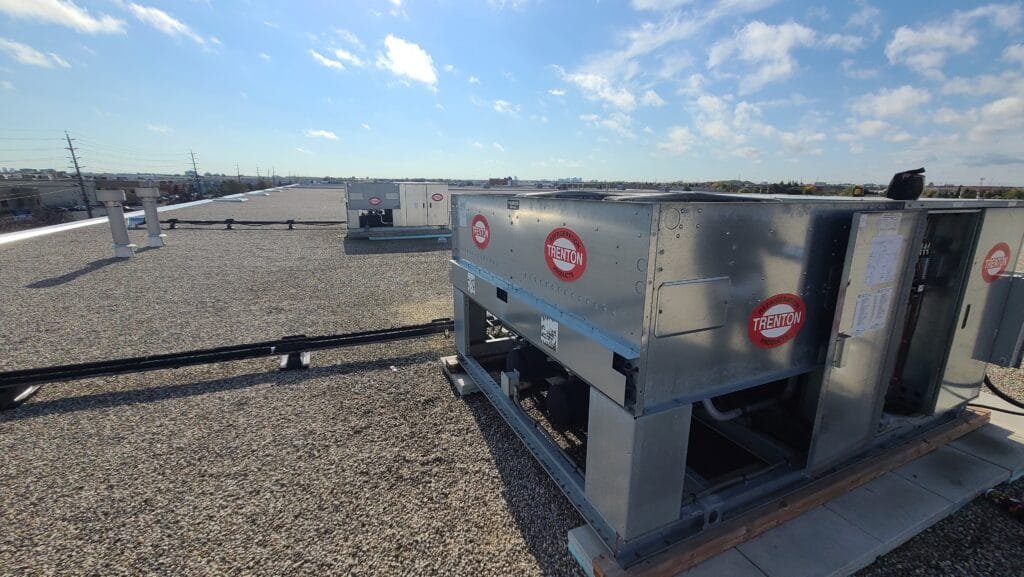 Get In Touch.
Talk to one of our licensed experts directly and ask all your household, industrial and commercial refrigeration & AC-related questions. We are open 7 days a week for your convenience! To book an appointment or get an estimate, please complete the form below, or
call us
.
We will contact you to confirm. Usual reply time: 15 minutes during regular business hours.