Commercial SRC Fridge Repair Company
Commercial SRC Fridge Repair Company
Beer caves, restaurant coolers, food service coolers, floral coolers, funeral coolers, combo units, and industrial coolers of various shapes and sizes are all designed and built to the highest standards by SRC Refrigeration. Contractors and resellers frequently choose us.
Did you worry about repairing your SRC fridge?
Your nearby commercial SRC fridge repair company, RepairUs, may assist if you need experienced personnel for commercial SRC refrigerator repair or maintenance. Looking for assistance with troubleshooting your SRC refrigerators? Use our team's knowledge and experience to restore your SRC refrigerator to working order. We also offer advice on how to keep your refrigerator in good working order.
Or maybe some of the broken components in your commercial SRC refrigerator need to be replaced. Again, all the parts you require may be found at RepairUs. All the parts that your SRC commercial refrigerator might need are already in stock. Additionally, we guarantee that the components will exactly fit your device. Once you give us a try, you'll understand why the GTA and its nearby cities rely on us as a brand-specific fridge repair company.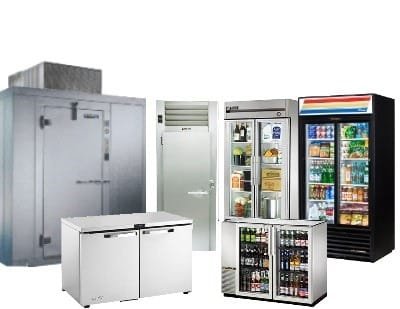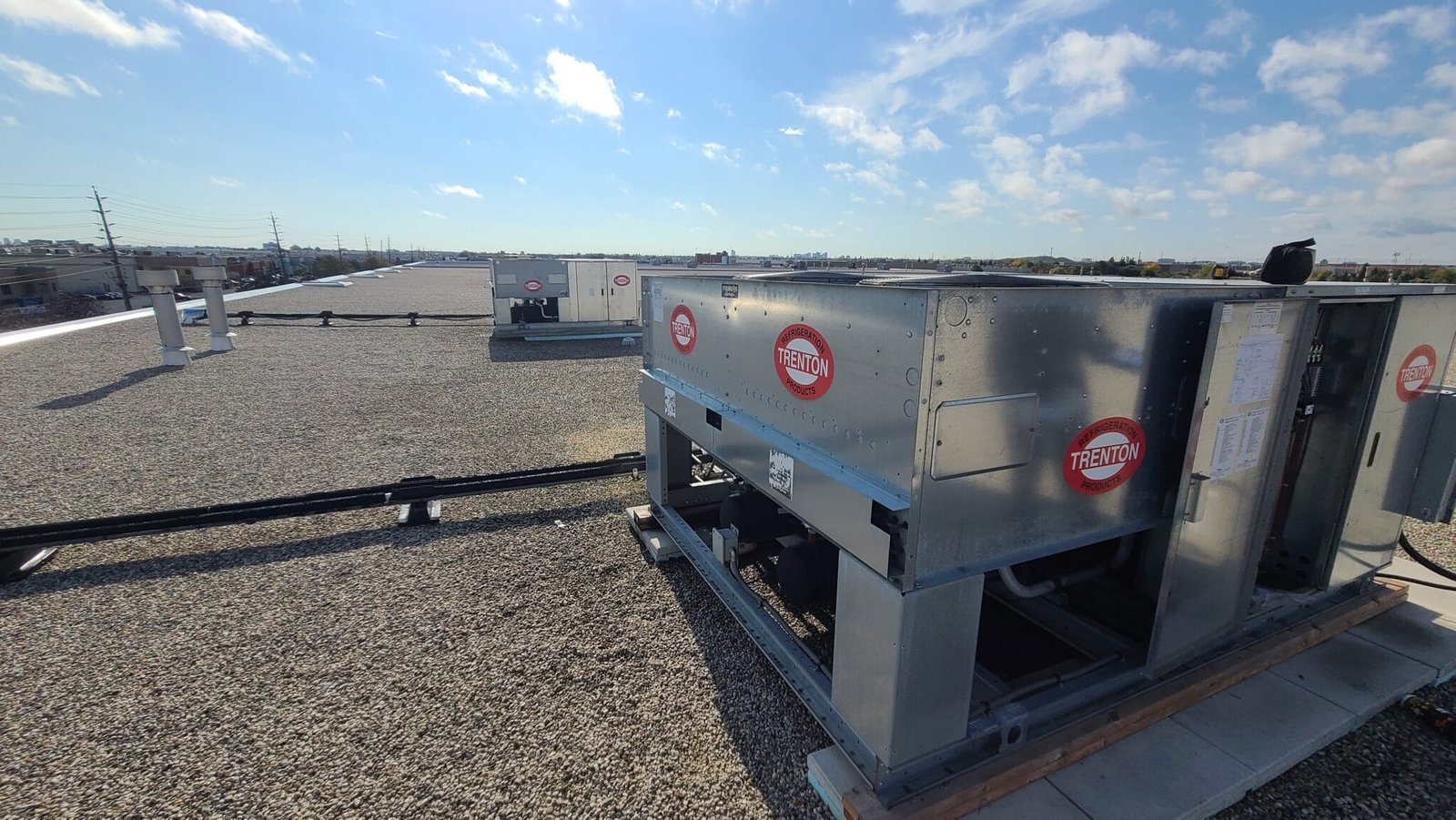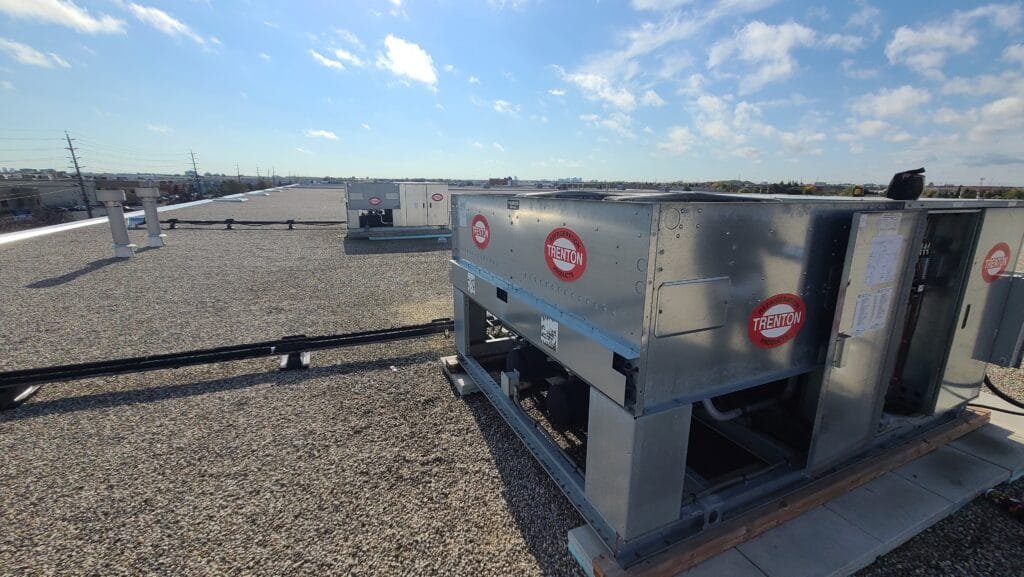 Get In Touch.
Talk to one of our licensed experts directly and ask all your household, industrial and commercial refrigeration & AC-related questions. We are open 7 days a week for your convenience! To book an appointment or get an estimate, please complete the form below, or
call us
.
We will contact you to confirm. Usual reply time: 15 minutes during regular business hours.