Traulsen refrigerators maintain their cool for the present and for many years to come regardless of the application, the requirements, or the budget. Our reach-ins put in even more effort when the kitchen is hot and you are busy. Because of this, Traulsen refrigerators have long been regarded as the best in the food service sector.
You won't simply find Traulsen reach-ins at work in your commercial kitchen, however. No matter what, our cabinets provide everywhere food needs to stay cool. And with simple controls, your reach-in can continue to work perfectly for years to come, just as it did the day you bought it.
We are committed to delivering reach-ins that support you in preparing healthy, delicious meals, from our reasonably priced G-Series equipment to our completely customizable, elite cabinets. for ever. And Your nearby commercial Traulsen fridge repair company, RepairUs, may assist if you need experienced personnel for Traulsen refrigerator repair or maintenance. Looking for assistance with troubleshooting your Traulsen refrigerators? Use our team's knowledge and experience to restore your Traulsen refrigerator to working order. We also offer advice on how to keep your refrigerator in good working order.
Or maybe some of the broken components in your Traulsen refrigerator need to be replaced. Again, all the parts you require may be found at RepairUs. All the parts that your Traulsen commercial refrigerator might need are already in stock. Additionally, we guarantee that the components will exactly fit your device. Once you give us a try, you'll understand why the GTA and its nearby cities rely on us as a brand-specific fridge repair company.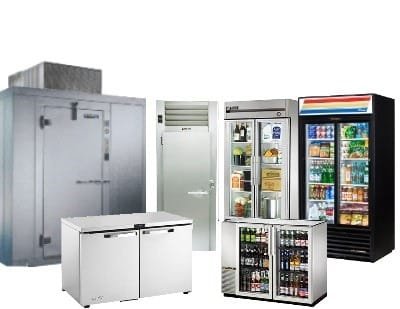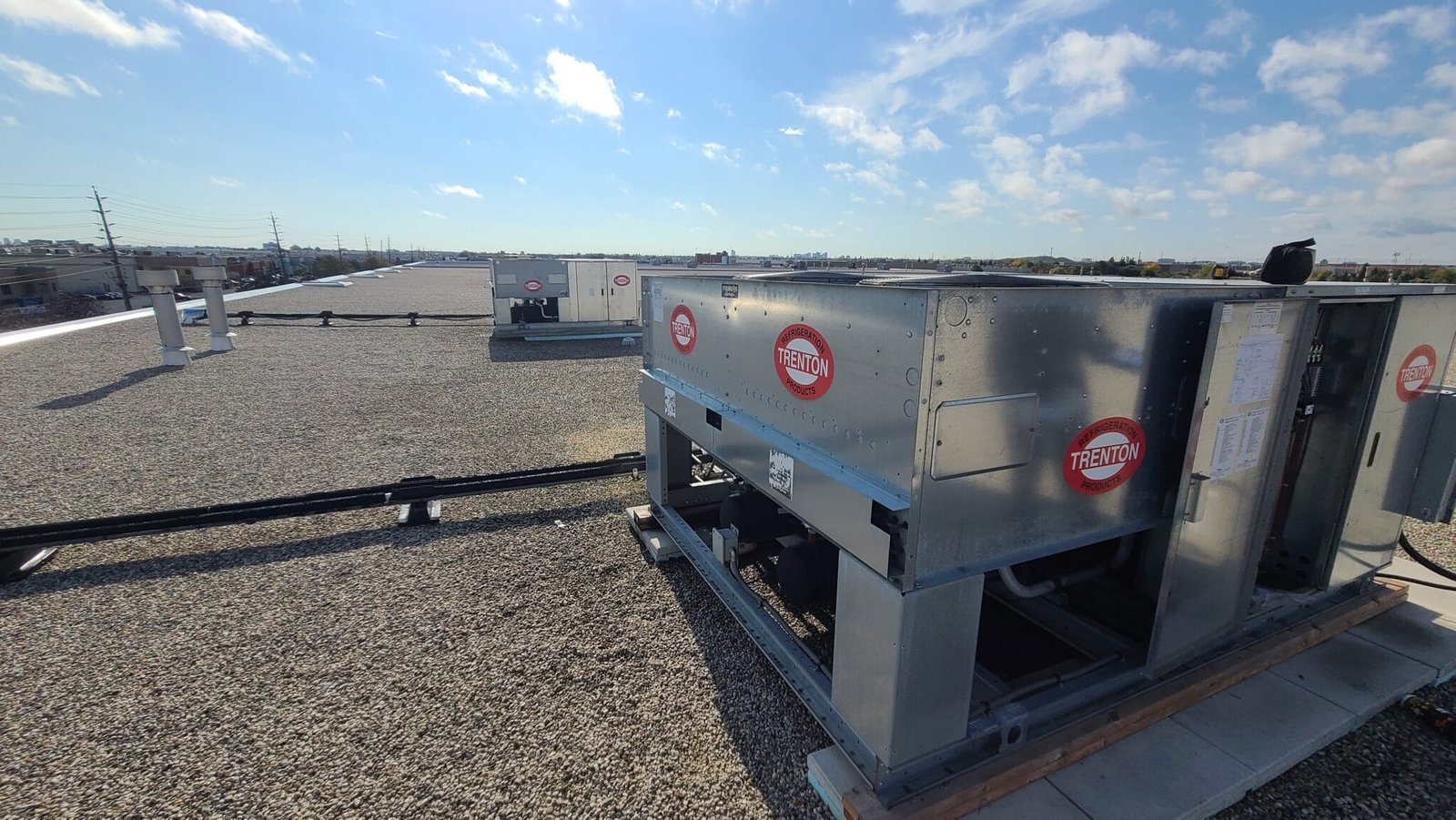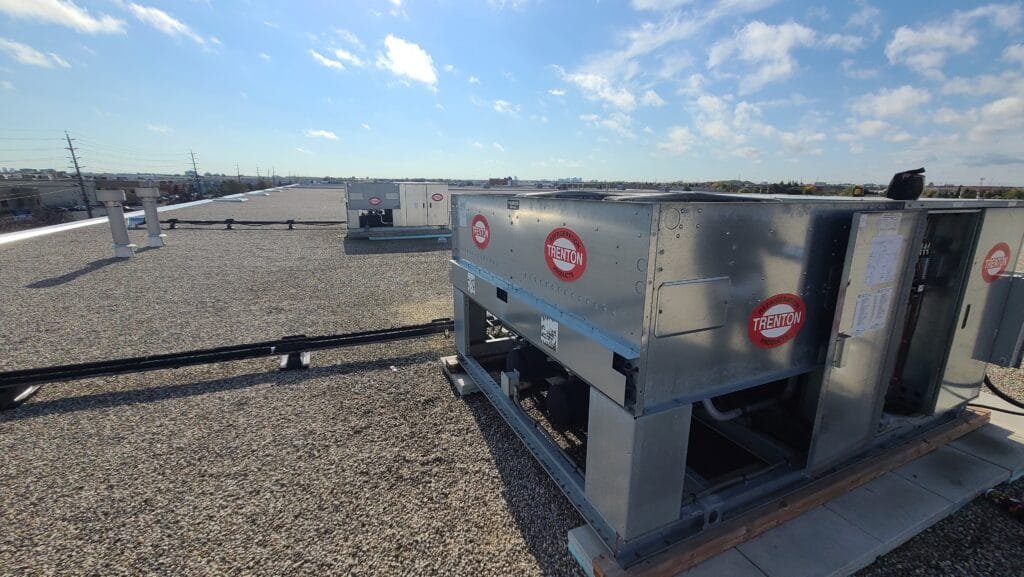 Get In Touch.
Talk to one of our licensed experts directly and ask all your household, industrial and commercial refrigeration & AC-related questions. We are open 7 days a week for your convenience! To book an appointment or get an estimate, please complete the form below, or
call us
.
We will contact you to confirm. Usual reply time: 15 minutes during regular business hours.