Best Refrigerator Repair in Concord services
Best Commercial Refrigerator Repair in Concord
When your commercial refrigerator breaks down, you often run helter-skelter to find a refrigerator repair service. Unfortunately, in the haste to get your fridge running back, you often don't pay heed to who you have called to repair your appliance. If you've made a wrong decision and got in touch with a non-reliable resource, this would cost you an arm and a leg. Plus, getting your fridge repair done from amateur hands can have serious repercussions. When you engage technicians with no prior experience dealing with expensive devices in real-time, you are putting your device's well-being at risk. The reasons for this mishap can be many. These amateur technicians might not have the necessary knowledge or the right equipment to fix your faulty refrigeration unit. In short, there's a lot that can go wrong!
The best solution to avoid such a situation is to always check for the authority of the fridge repair services providers before you finally decide to hand over your commercial refrigeration appliance to them. One of the most reliable commercial fridge repair services in Concord is RepairUs. So when you hire RepairUs' services to carry out your fridge's maintenance, rest assured, folks, because your appliance is now in safe hands because we are the authorized fridge repair company in Concord for all refrigeration brands. Any problems with your refrigeration unit? Contact with RepairUs now! You can read more about us on our website.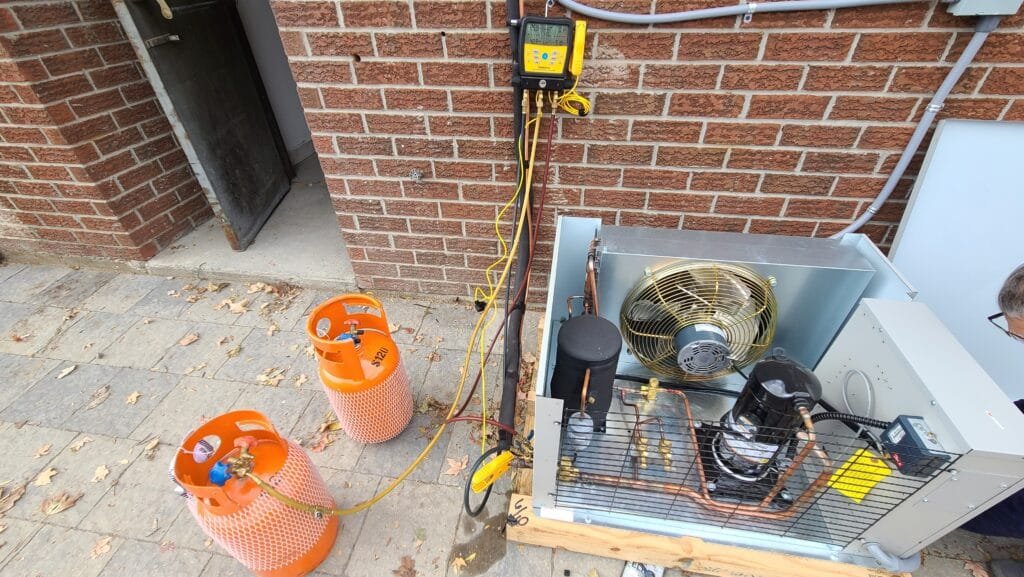 Commercial Fridge Repair Services Concord
Commercial Refrigerator Repair in Concord
Get In Touch.
Talk to one of our licensed experts directly and ask all your household, industrial and commercial refrigeration & AC-related questions. We are open 7 days a week for your convenience! To book an appointment or get an estimate, please complete the form below, or
call us
.
We will contact you to confirm. Usual reply time: 15 minutes during regular business hours.