DEL FIELD Commercial Refrigerator and Freezer Repair service
The Del field Commercial Refrigerators and Freezers Company.
Delfield – one of the most reliable commercial refrigeration brands is famous for its durability for reach-in, undercounter, worktable, prep tables, prep station, blast chillers, chock freezer, compact refrigerators, and freezers are designed for all your operational needs. Refrigeration systems exceed DOE standards, make foods safer than ever, and provide you with an enormous product offering.    However, it's a high-end refrigeration company, and it will require upkeep and maintenance services if it's not keeping up with the temperature levels it ought to maintain.
But, when the life of your high-end refrigerator is at stake, you can't just let low-quality fridge repair companies do their experiments on your expensive appliance in the name of repairing it. The truth is low-quality fridge repair services can cost you a lot more than you think in the longer run.
Repairus is the fridge repair and maintenance company you need for repairing your all refrigerator issues.
We are a certified refrigerator repair and maintenance company authorized to handle the maintenance and repairs of the fridges of all Delfield models. Hence, we can complete the repairing job faster and better. However, we don't just stop there. We make sure that we add up in the usefulness of your Delfield refrigerator so that the device starts functioning efficiently after the repair.
When you find your commercial refrigeration unit is not working the way it would do if everything were alright. Look no further than Repairus. We are a dependable and fast fridge repair company that offers a 100% satisfaction guarantee on the repairs we perform for your Delfield refrigerators and freezers.
Call us at (647) 749-9088 or write us an email at repairusinfo@gmail.com.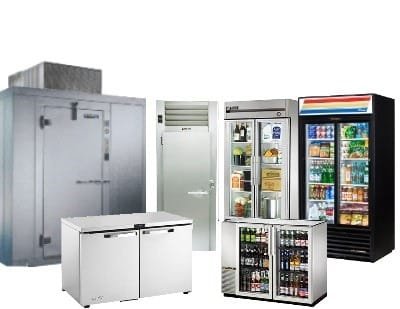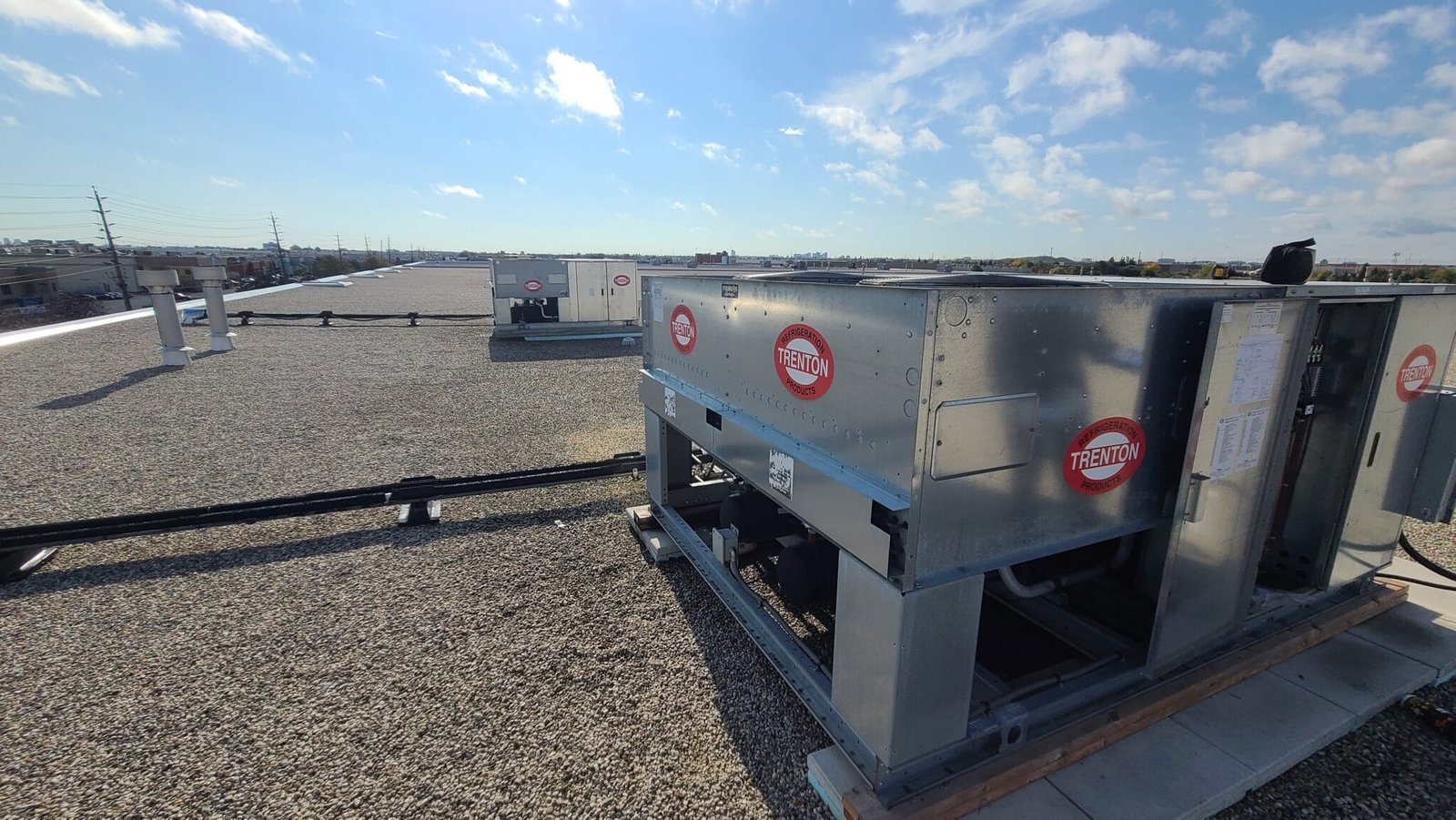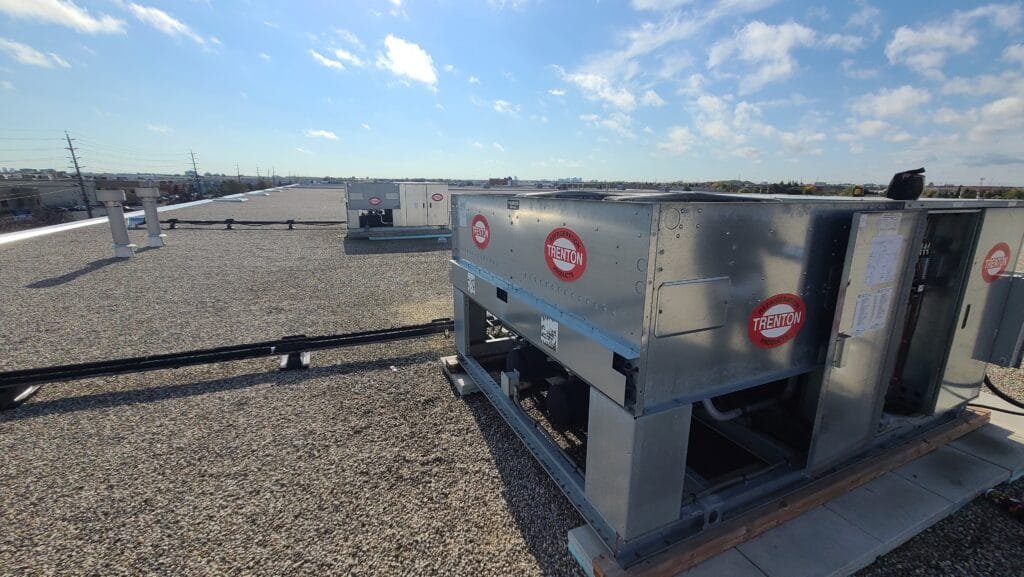 Get In Touch.
Talk to one of our licensed experts directly and ask all your household, industrial and commercial refrigeration & AC-related questions. We are open 7 days a week for your convenience! To book an appointment or get an estimate, please complete the form below, or
call us
.
We will contact you to confirm. Usual reply time: 15 minutes during regular business hours.