Reliable Refrigerator Repair Services, Etobicoke, ON
Expert Commercial Refrigerator Repair, Etobicoke, ON
Refrigerators have now become an integral part of our lives. They hold such an important place that we can't even fathom our kitchens without that. When a refrigerator goes wrong, you should call an authorized fridge repair service provider to get it up and to run. Living in Etobicoke, Ontario? Sure, you'll find a reliable refrigerator repair service there as well. For instance, RepairUs is one such reliable place where you can get your refrigerators repaired in Etobicoke. The team at RepairUs is an expert in diagnosing the problems with your fridge without wasting your plenty of time figuring out the fridge's actual issue. We are super strict in our hiring criteria. We ensure that no non-experts get into the team by hiring only experienced, licensed, and certified. This is, however, not the only criteria that make us a perfect choice for fridge repairs. More reasons to consider us for your fridge's repair are our quick response time, same-day service, competitive prices, and satisfaction guarantee.
When you notice any of the signals like the collection of water under the fridge, frost formation, food not getting cold in the fridge, or food getting frozen in the fridge are some of the signs that you should immediately get in touch with us. We handle the repairs and maintenance of your fridge so well that you won't have to incur your money on the repairs of your appliance.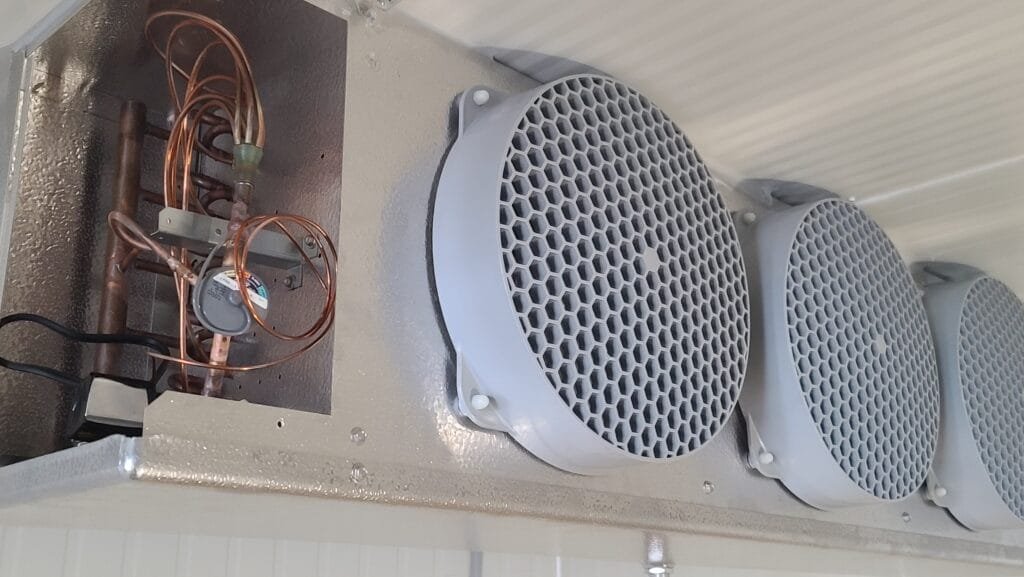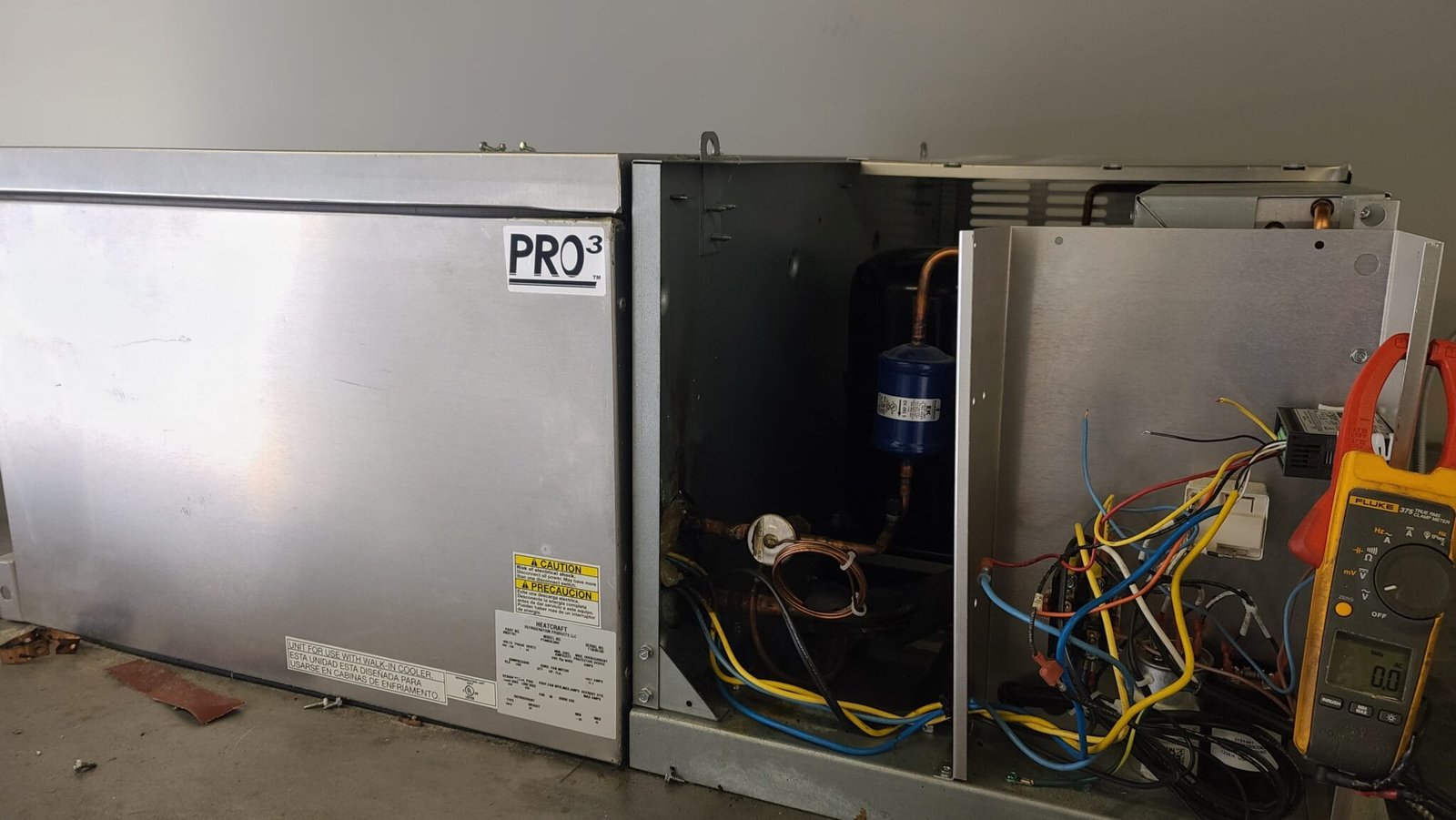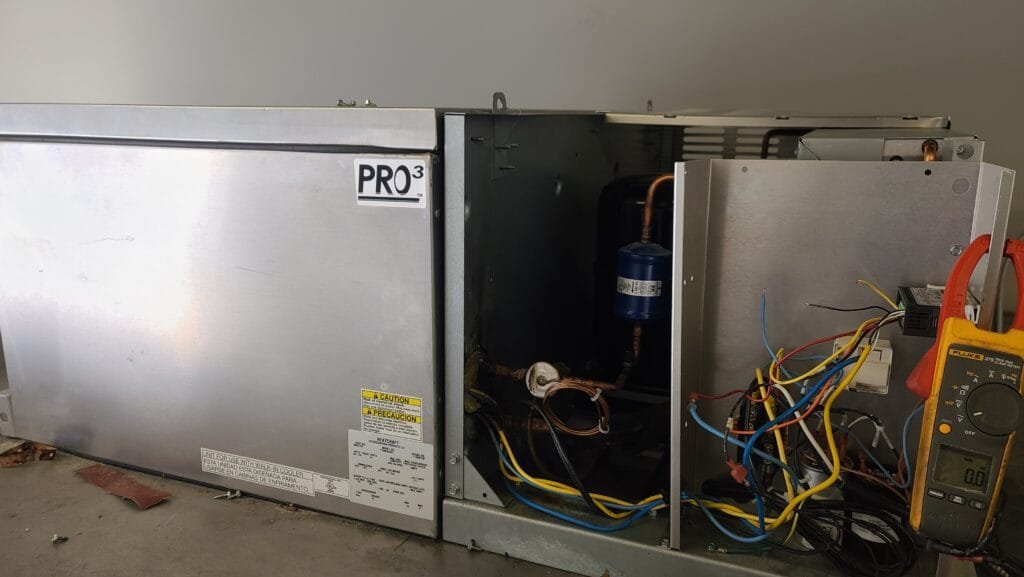 Commercial Refrigerator Repair Services in Etobicoke, ON
Get In Touch.
Talk to one of our licensed experts directly and ask all your household, industrial and commercial refrigeration & AC-related questions. We are open 7 days a week for your convenience! To book an appointment or get an estimate, please complete the form below, or
call us
.
We will contact you to confirm. Usual reply time: 15 minutes during regular business hours.