Hobart Commercial Refrigeration Repair Professionals in GTA and surrounding cities
Hobart Commercial Refrigeration Repair Professionals in GTA and surrounding cities
Did you write the best Hobart Repair in your search engine and find us?
Congratulations! You have found the best refrigerator repair company in the Greater Toronto Area. We service commercial refrigerators all makes and models of Hobart.
We specialize in Hobart repair. We offer commercial cooler, freezer, and fridge repair services seven days a week. We even attend same-day appointments and offer a 100% satisfaction guarantee.
For more than 20 years, Hobart has been a leader in the commercial refrigeration industry. We repair all brands of commercial refrigeration units, including all refrigerator brands. Utilizing the expertise and experience of our team, you get the best-in-class refrigerator repair services.
GTA and surrounding cities are saturated with brand-oriented fridge repair companies. And many of these service providers are well-versed with every type of fridge repair service. So are we!
However, the difference between other fridge repair companies and Repairus is that we are the experts, know the ins and outs of refrigerators, especially brand-oriented fridge repairs, and we service EVERY brand in the market.
We know every inch of the refrigerators and can fix them well.
We'll honestly communicate the cost of your Hobart Refrigerator repair and help you make the right decision for your Hobart appliance. At Repairus, we always put our customers first and guide you with the JUST-RIGHT advice.
 Call us at (647) 749-9088 or write us an email at repairusinfo@gmail.com.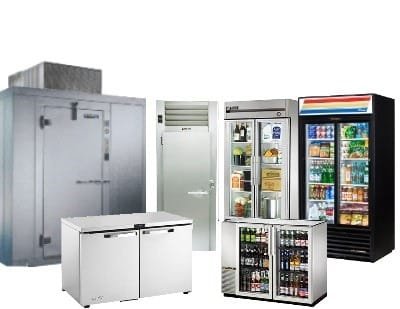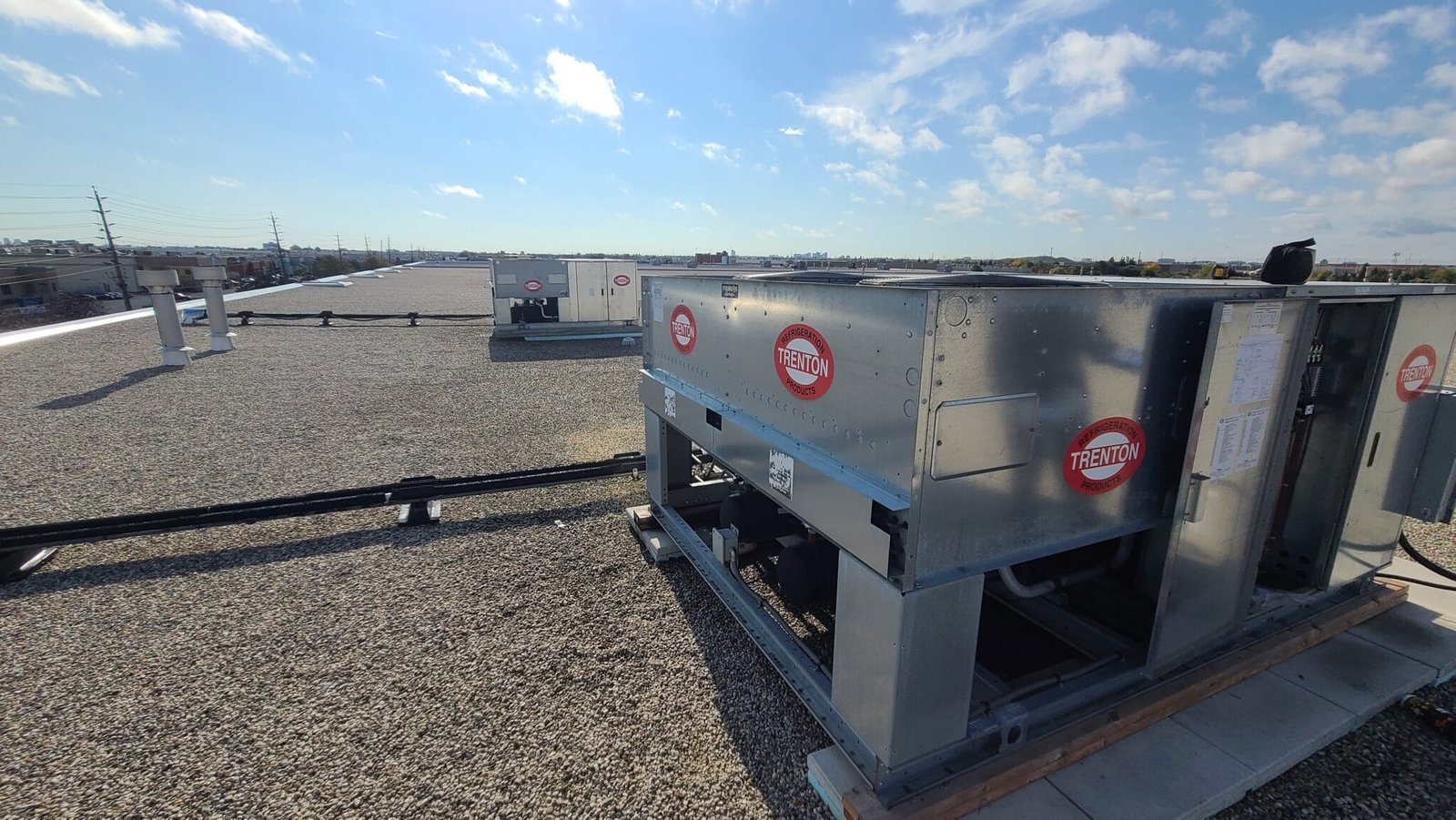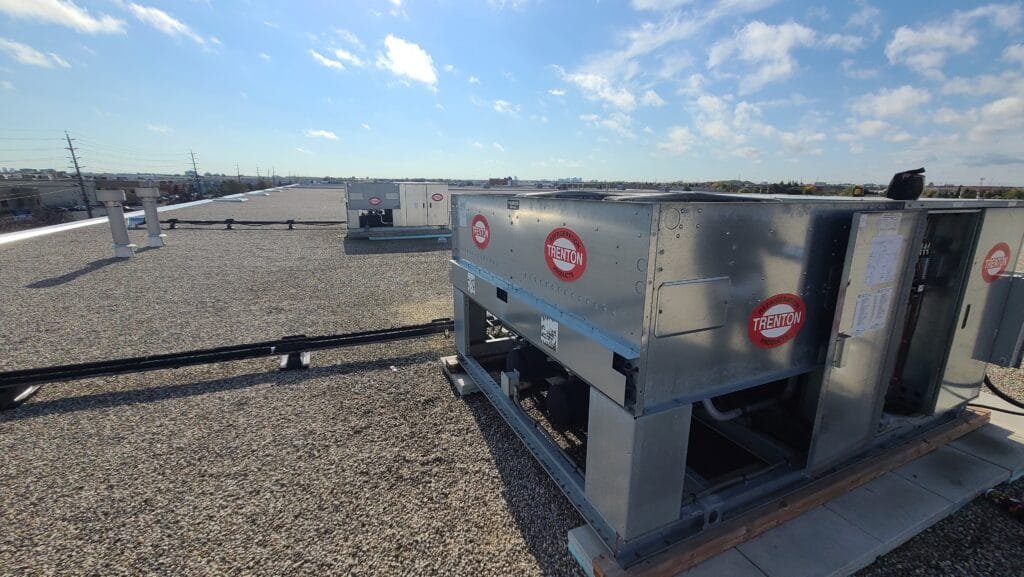 Get In Touch.
Talk to one of our licensed experts directly and ask all your household, industrial and commercial refrigeration & AC-related questions. We are open 7 days a week for your convenience! To book an appointment or get an estimate, please complete the form below, or
call us
.
We will contact you to confirm. Usual reply time: 15 minutes during regular business hours.