Kitchen Aid Commercial Refrigerator Repair services
Kitchen Aid Commercial Refrigerator Repair
Kitchen Aid Commercial refrigerators are famous for their good looks, affordability, and of course, their elegant colors.
Most Kitchen Aid owners are more than happy with their  Commercial refrigerators for their up-to-the-mark performance. However, there are some significant complaints that you'll often see wandering around at online review sites.
For example, issues with the ice maker, leaks, icing up, door alignment, and troubles with the control board. One more thing, Kitchen Aid commercial refrigerators are also notorious for taking longer to get the repair process complete.
No matter how high-end a refrigerator brand is, at some point in the life of your commercial refrigerator, you might need help from a fridge repair company to examine the overall health of your unit.
In such times, when you feel the urge to call professionals, a commercial refrigerator repair company like RepairUs comes handy. We employ our years of experience and expertise to diagnose the problem with your Kitchen Aid commercial refrigerator and repair it so that no more food gets rotten and you may enjoy the cooling splash your brand new Kitchen Aid might have been making.
Whether you want to troubleshoot a Kitchen Aid commercial refrigerator through professionals or want to get a specific part of your Kitchen Aid commercial refrigerator repaired, RepairUs can help.
Our professional technicians can troubleshoot your unit, help you replace a part, install it, or do anything related to maintenance. We'll be more than happy to help.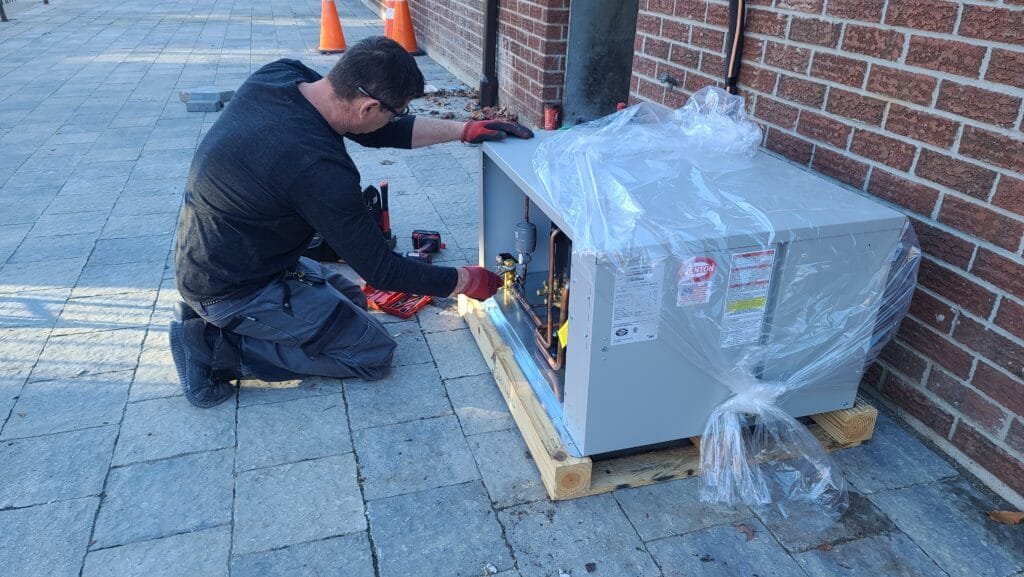 Sign up and subscribe to our newsletter
We respect your privacy and do not tolerate spam