Commercial Refrigerator Repair Services Scarborough, ON
Commercial Refrigerator Repair Scarborough, ON
Your commercial refrigerator, one of the most appliances in your home, can go wrong at the worst possible times. Like, before a holiday, a party, a get-together. That's when you badly need a reliable refrigerator repair service that will save your face in the event you are hosting and save you from a lot of grief. Believe it or not, when a refrigerator emergency happens to you, and you live in Scarborough there is nothing to worry about. Just reach out to RepairUs, and we'll take care of the rest. RepairUs, to your surprise, is rated amongst the best fridge repair companies in Scarborough. However, fridge owners don't trust RepairUs because it's low priced and has expert technicians. The other reasons that make us the top choice for refrigeration repair services are our top-notch services overall, our response time, and the no-compromise policy over the quality of the repair. We start your refrigeration unit's repair promptly and end it, leaving your commercial refrigerator in a functional condition.
When most other refrigerator repair service providers charge hefty prices, we keep our charges low key. But, that doesn't mean we'll skimp at the quality of our craft. Providing superior services at pretty low prices is our motive, and we stay true to it. Try our services once, and you'll be more than satisfied. Get in touch with us to get your refrigerator back in functional condition now.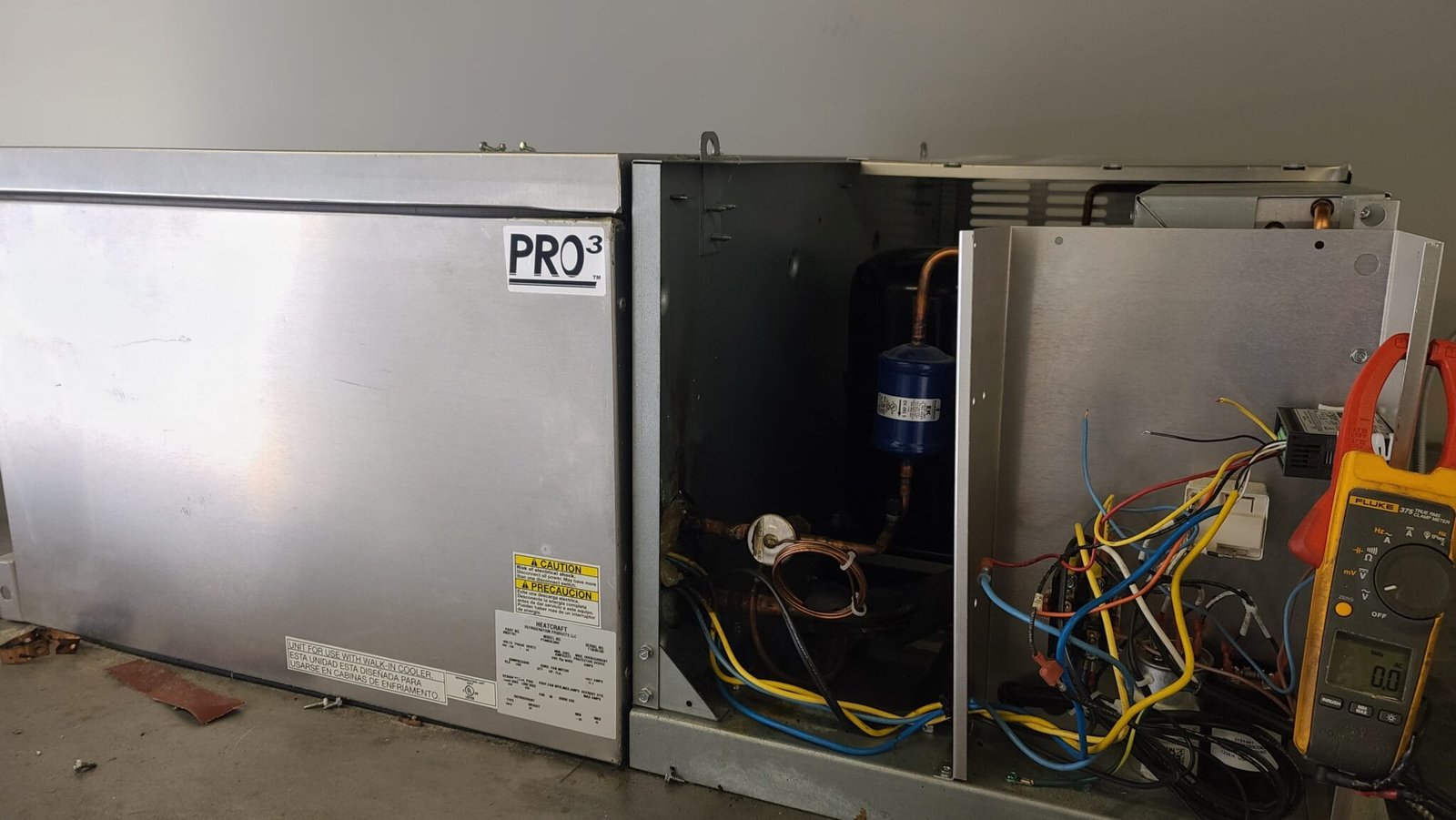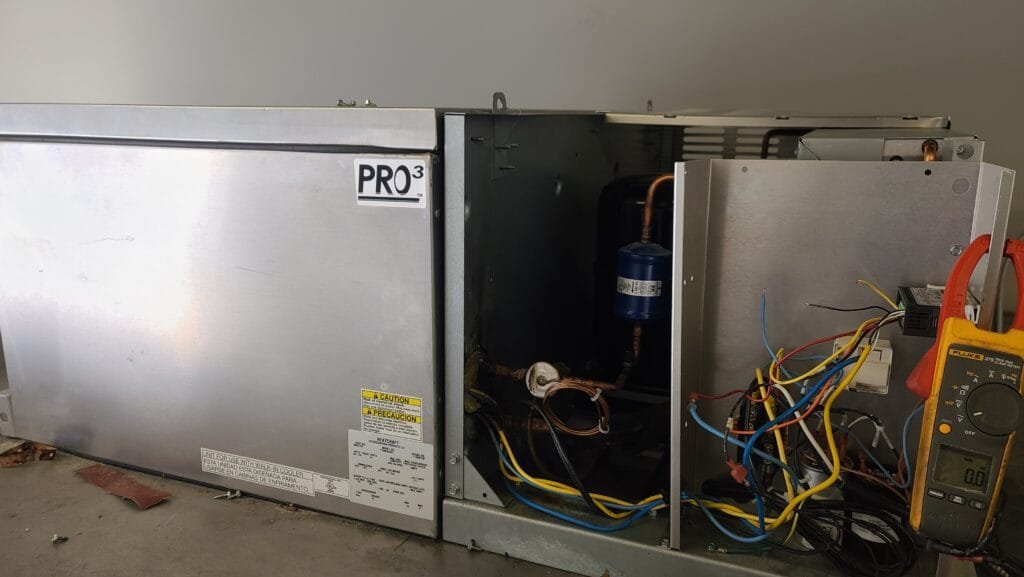 Refrigerator Repair Services in Scarborough, ON
Get In Touch.
Talk to one of our licensed experts directly and ask all your household, industrial and commercial refrigeration & AC-related questions. We are open 7 days a week for your convenience! To book an appointment or get an estimate, please complete the form below, or
call us
.
We will contact you to confirm. Usual reply time: 15 minutes during regular business hours.