Reliable Fridge Repair Company in Woodbridge, ON Services
Reliable Commercial Fridge Repair Company in Woodbridge, ON
Commercial Refrigerators are undoubtedly the fantastic appliance of our kitchen and, not to mention, our homes. They have eased our lives to a greater extent. But, they can be problematic at times. After all, they are devices that need proper upkeep and maintenance. Unfortunately, most of the time, the breakdown of a refrigeration unit happens when we least expect it. In such unexpected situations, only a fridge repair service, like RepairUs, comes handy that will offer you impeccable fridge repair services at really short notice. In harsh times of you facing refrigerator breakdown, RepairUs does the heavy lifting for you. However, we understand that finding a reliable fridge repair company with plenty of experience under their belt is no easy feat. Therefore, we offer our services to people in Woodbridge, ON (in fact, all over the GTA) at reasonable prices and have adopted a rapid response policy.
We know you can't wait for days and weeks to get your refrigerator running. So, whenever you need our expert assistance with a malfunctioning refrigerator, we are always ready to assist you. We will arrive within 30 minutes, no matter what time it is. Remember, we deliver nothing less than Woodbridge's best quality refrigerator repair and maintenance services.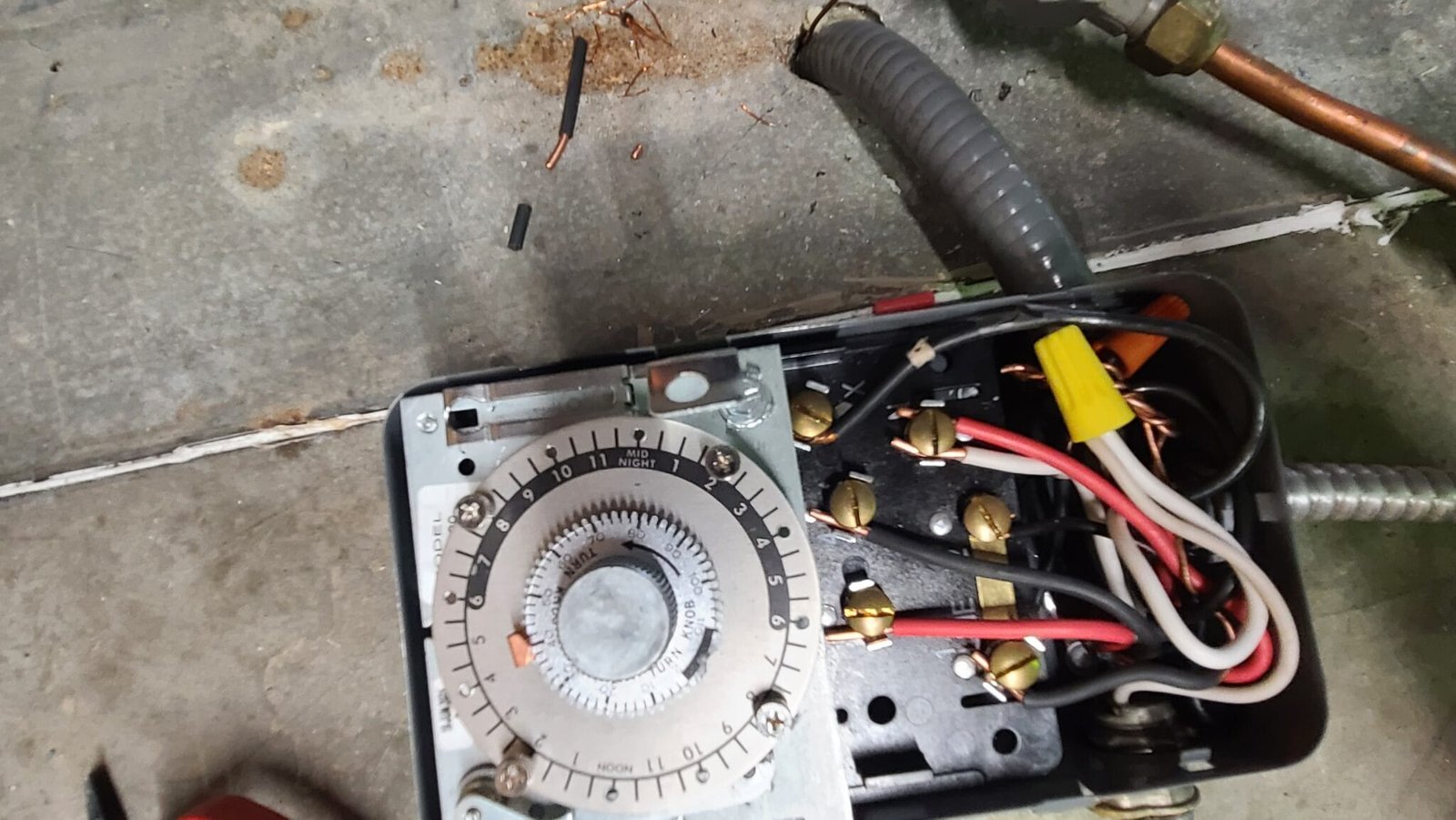 Commercial Refrigerator Repair Services in Woodbridge, ON
Get In Touch.
Talk to one of our licensed experts directly and ask all your household, industrial and commercial refrigeration & AC-related questions. We are open 7 days a week for your convenience! To book an appointment or get an estimate, please complete the form below, or
call us
.
We will contact you to confirm. Usual reply time: 15 minutes during regular business hours.