Commercial Refrigerator Repair and Troubleshooting Services in York, ON
Commercial Refrigerator Repair and Troubleshooting York, ON
When you are looking for commercial a fridge repair service in York, make sure you are going with a certified commercial refrigerator repair company that gets the job done with the help of trained technicians. Unfortunately, most fridge owners mistake not checking the reliability of a refrigeration repair company. And those who do, they merely suffice on reading some reviews. Resultantly, they put the well-being of their appliance at risk. That's not the right approach, though. If you are not good enough in screening the best fridge repair company to get your refrigeration unit repaired, head towards RepairUs. When you contact repairs for the repairs of your refrigerator, you only have to describe the symptoms of your fridge, its make, and its model. Then, our experts will diagnose the problem and reach on the spot to save your refrigerator's life in the promised time.
In addition, we don't only get the repairs done but also guide you on how you can maintain your refrigerator unit well so that you do not need to call refrigerator repair services often. No, we don't want you to repeatedly spend your time and money on expensive repairs. That's just our way to show some love for your appliance and value your time. If that seems like the care you want for your refrigeration unit, give us a call now.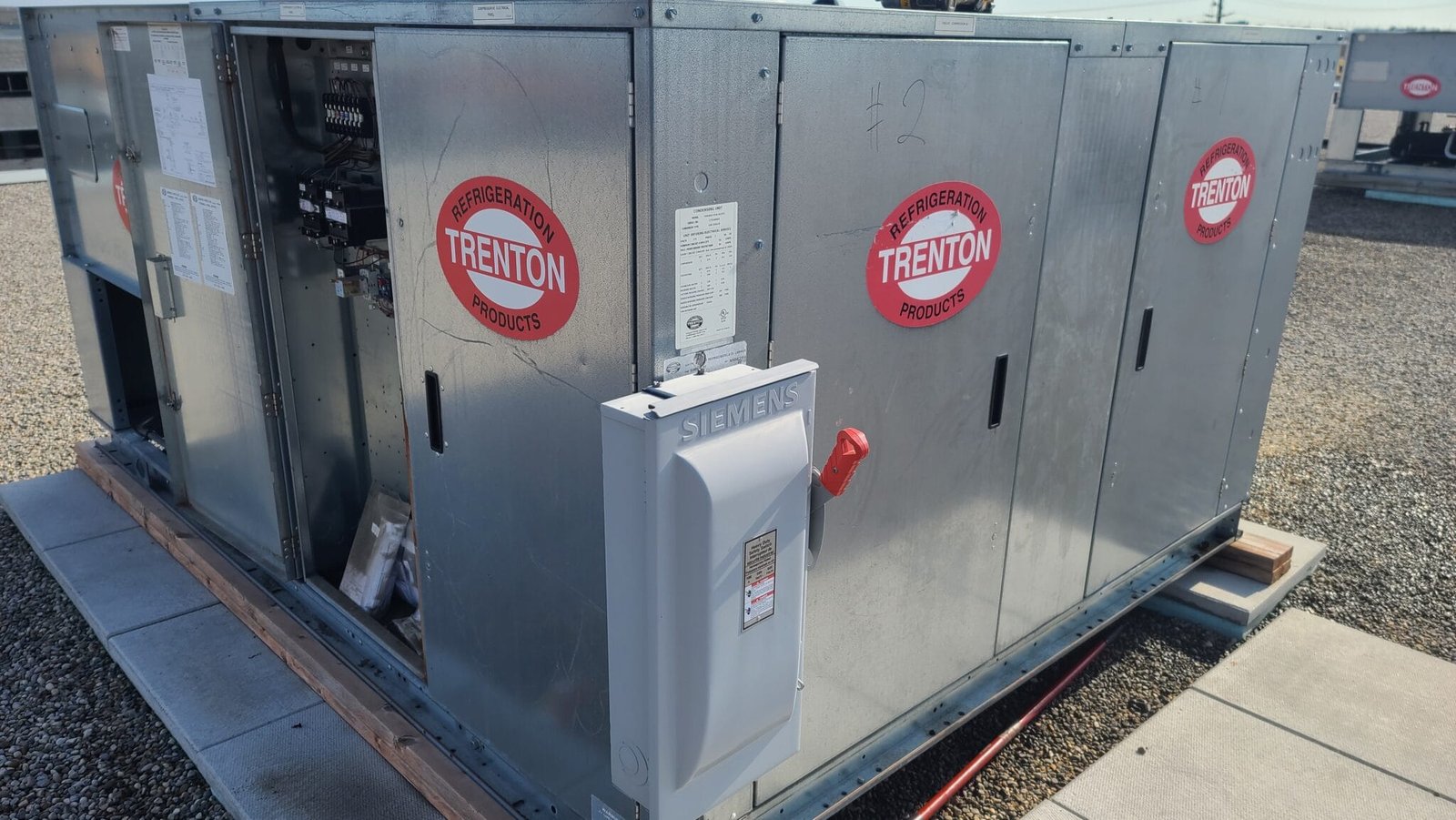 Refrigerator Repair Services in York, ON
Get In Touch.
Talk to one of our licensed experts directly and ask all your household, industrial and commercial refrigeration & AC-related questions. We are open 7 days a week for your convenience! To book an appointment or get an estimate, please complete the form below, or
call us
.
We will contact you to confirm. Usual reply time: 15 minutes during regular business hours.